I know I'm just saying a figure of speech here, what I'm
referring
is the opportunity that SS gave to this blog. I have no clued why all
of
a sudden all the paid posts were no longer interested in giving this blog a
shot
! I wonder why and what's wrong that needs to be fixed.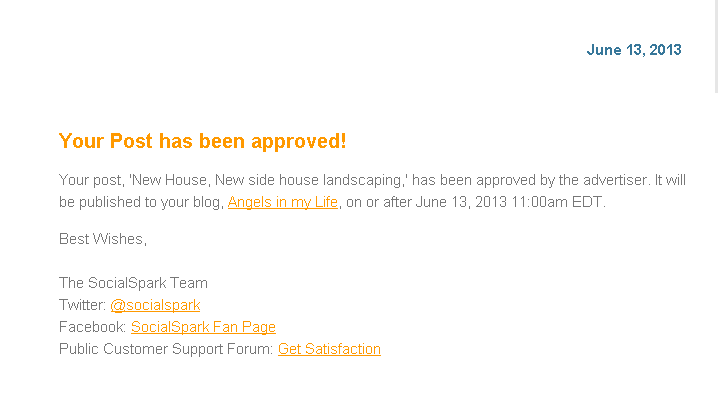 I was surprised that it has an opportunity this week. I tried
to
update as much as I can, however I guess that update isn't good enough. I need
to
work harder and better this time. Hopefully, this would be the start of
getting
more opportunity. We shall see, shall we?
You might think, I'm exaggerating things here, I'm just happier that I have this going on.