Earlier this month my son's class sent him this form to ensure that we, the parents do track their reading time while they aren't at school. This is a good reminder for parents who are busy and to make sure that their kids do read a book every day.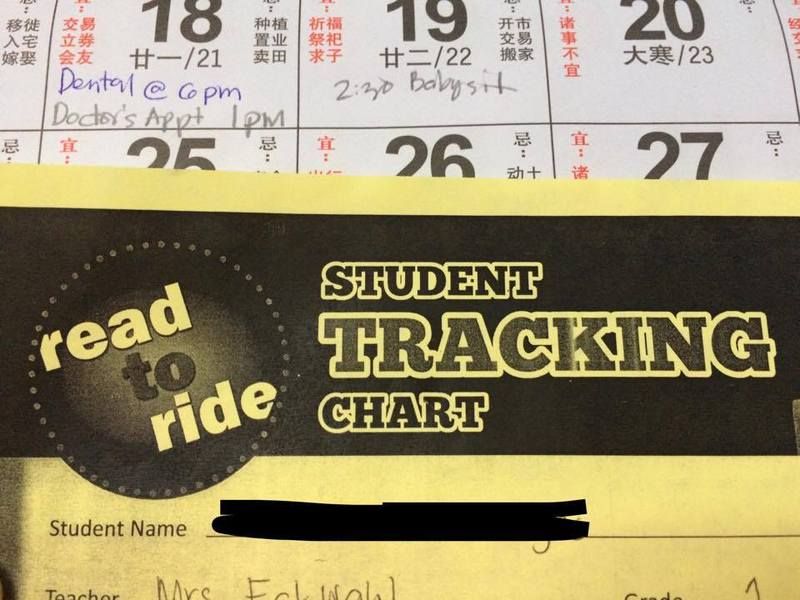 Reading is good, gives you so much knowledge and awareness about everything. This is why, I always encourage our 7 years old son to at least read a book every day, after we let him play outside or to any electronic device. I always remind him that reading is really good and helps him with his class to be able to understand his lessons as well.
I feel like I make him read a repetitive book because I'm sure he already read all the more appropriate for his age books we possess at home. Even when he borrowed a book from his school Library, it seems he already read it, before he brought it home with him.
I have tried to download free ebooks so he could directly just read it from his Kindle App, and that too is also limited. I need to make sure that, those books he is reading actually makes sense.
So far, his Tracking Chart is almost finished, he did accumulate the allotted hours that is required so he can submit the logs back to his school. And hopping he will be able to get the ticket back for a free pass to a theme park and the water park.