It seems like time flies so fast and you don't even noticed some of the things happened that grows so fast. It's not that I don't give attention to our son, yet I do every single minute that I see him [of course, this is when he isn't at school].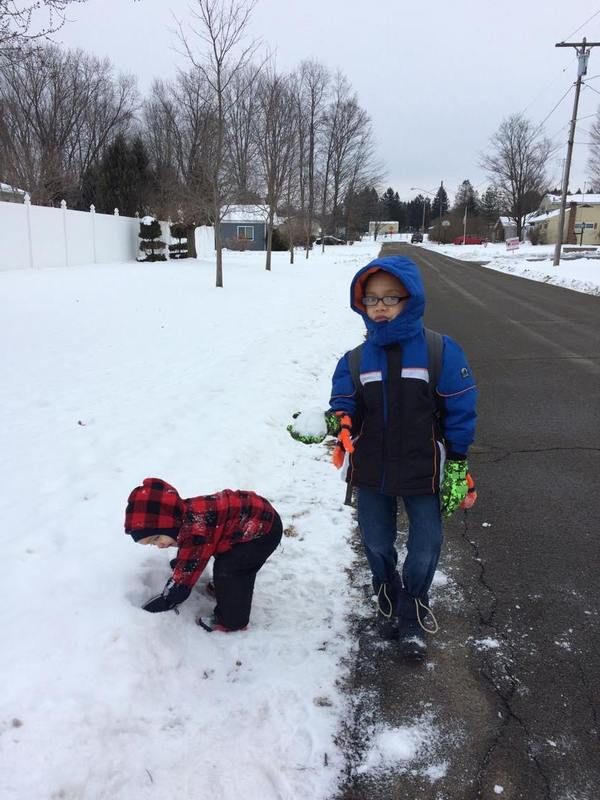 Today, was one of my happiest moments ever! The day that we finally became parents of this wonderful little boy. Well, not so little anymore because time continues and so is he.
A brilliant boy who has so many amazing imaginations, smarts in any ways and most important one of a kind, unique good son. He has tantrums, we all do, but we are so glad that he is growing to be beautiful kid.
Wishing you always the best and always be a good and kindhearted boy as we want you to be. You might not be able to read this post now, I'll do my best in the later time this blog will still be around so when you came across on this page one day. You'll know how much your Dad and I with your brother loves you so dearly.
Happy, happy 7th Birthday Anak, we love you always and forever.