Another great opportunity flick with me last year about a personalized book that I can get for our son for a keepsake at the same time, something that a story that they will truly keep because it is personalized for him.
Putting the names in the designated line in the story is very easy. Also, it isn't confusing as it will automatically apply it for you. All you need to fill out, it's your child's name, Birthdate and of course the gender.
Shipping is fast, I got the package in unexpected day. Wrapped in a cardboard envelope, easy to open and it looks absolutely great. I have the book named: Magical Snowman.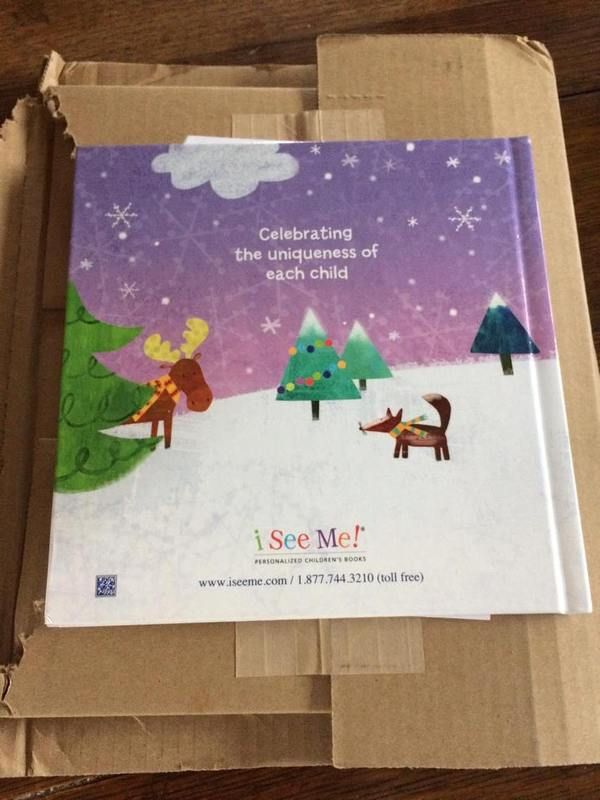 Back hardcover of the book...and the shipping cardboard envelop it carries..very safe!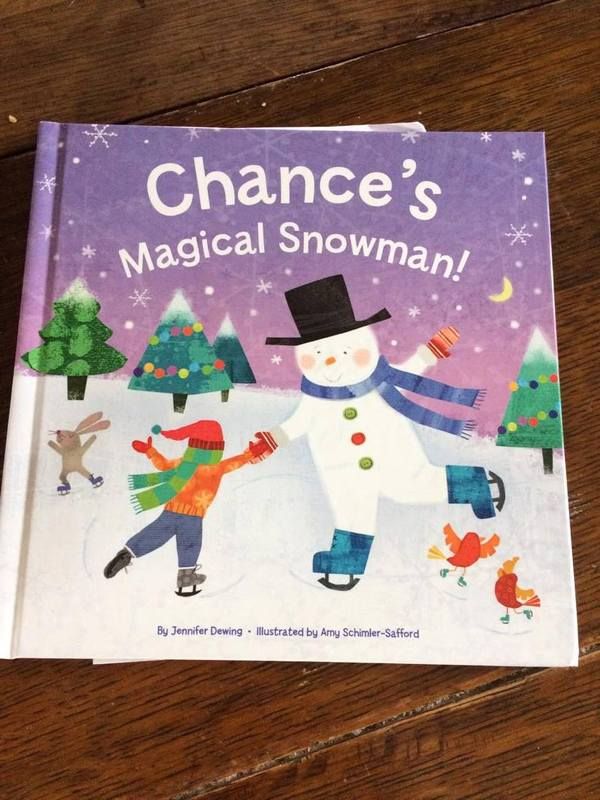 Front page of the book...very magical!
Printing of the pictures and letters just perfect!!!!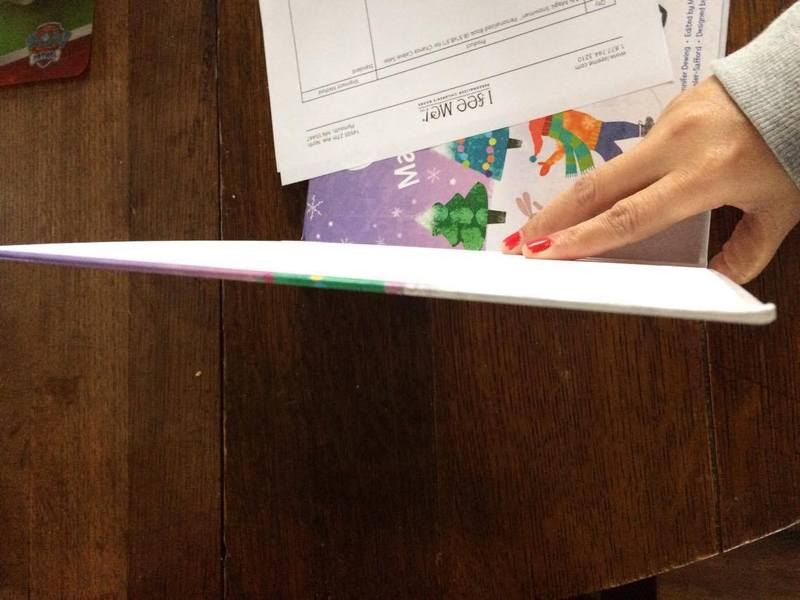 Love the hard bound cover
It is a good hardcover book, the pictures are printed clearly, letters are vivid it is the same exact as the books we normally purchase in the store or online, and this time Iseeme.com only provides something that we can customize for our children. A great thing to buy for gifts, my 2 years old didn't appreciate it yet but his older brother does. He thinks it is pretty cool to have a story and a book created just like for his younger brother.
It has a high quality kind of book, something that you will be proud to get and that it will last longer. Iseeme.com do have plenty of books you can choose to get for your children or your niece or nephew or a friend who just love to read a book. You can find all the personalized books they have here.
Make you kids love reading even more and make them see that they can be a hero or the main character in that story.