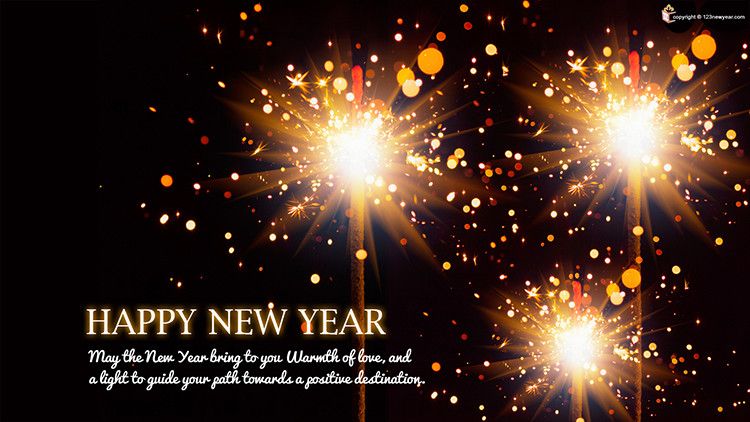 photo not mine
Just wishing everyone a wonderful New Year to come. More blessings and works and of course good health. We hope for the best this new year and peace on earth. We have to save the kids and those who are innocent from all the horrible things that has been happening.
Spread love and understanding. This will be my last post for the year 2016 and hoping for a much fruitful year to come.
Was supposed to be my last post for the year of 2016, unfortunately I did not noticed that I didn't even published this post. Therefore, I guess this will be my very first post for the New Year 2017.