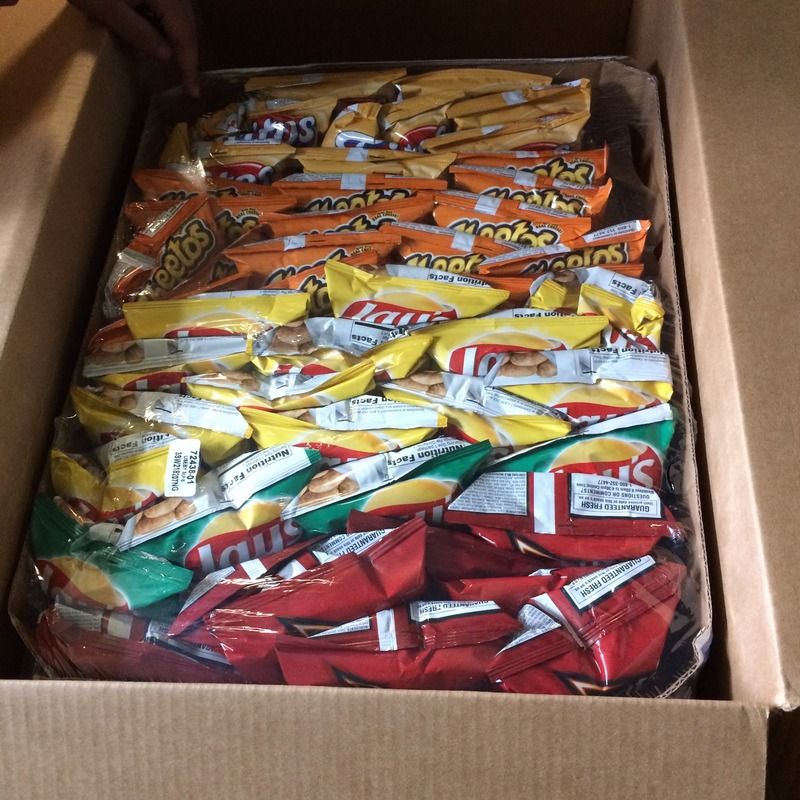 I am quite lucky to find this deal in one of the FB group that I am active with. At first, I did not believe that for the price itself, I can actually purchase this mix pack for 50 pieces for only $5.00.
Actually, this only cost $10.00 because it was the deal of the day. I have a $5 gift card on Amazon and that applies in the cart and so I ended up paying only $5.00 the other half in my card. It is still a great deal. The retail price for this around $15-25.00.
I'm happy that I found that deal in which a great way for us to have some junk foods at home in a small pack and in a different variety.