The product comes in a very handy package. I like how it has its durable storage that I can keep the goggles whenever it is not being used. Love the color black and the white combination, it's vivid.
The mirror is indeed anti fog that I don't need to remove it and wipe it, you can tell that it fits perfectly because when I used the goggles, it feels that it sucking my eyes and that's just the sign that the goggle works. Water will be off from getting inside.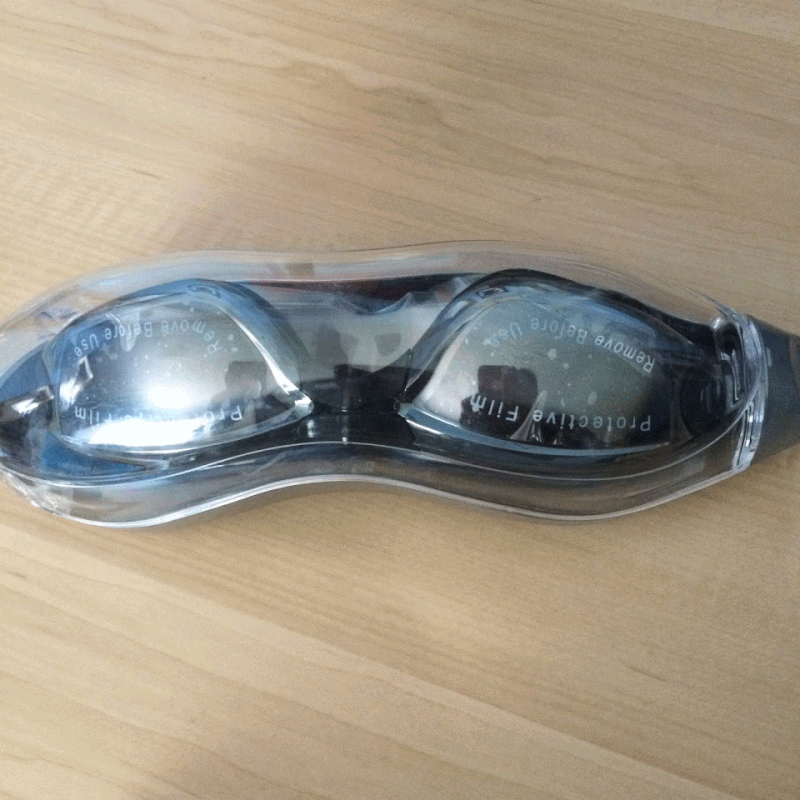 The back elastic is also in good quality because it is adjustable and it is easy to put on and to remove. The locked very good and holds while being used, also adjustable.
Love the earplugs that are attached in the goggles as well as the extra ones. Easy to use and it works as I don't feel any water that is trying to get in.
For the price of Price: $12.99 with the whole kit that comes with the product I say it's worth it. You can purchase Swimming Goggles - Anti Fog UV Protection Adult Swim Glasses For Men & Women with Free Earplugs through Amazon.com
This is NOT a sponsored post, I did not receive any financial amount. I received the products for free in exchange of my honesty review. The outlook I expressed is 100% exclusively mine
.