It's been a recent hit especially for new mom's or returning mothers who have infants and toddlers that they used the new stylish baby bibs. I'm glad that when I found out about these new trends and craze my son is still 15 months. Though, he doesn't drool that much ever since he's starting to have his teeth out, I still would like to get and try those cute baby bib designs.
Luckily, I have fewer brands on hand and tried. Each item was different and as far as style, purpose and how effective they can be for baby's, I still did not find the BEST.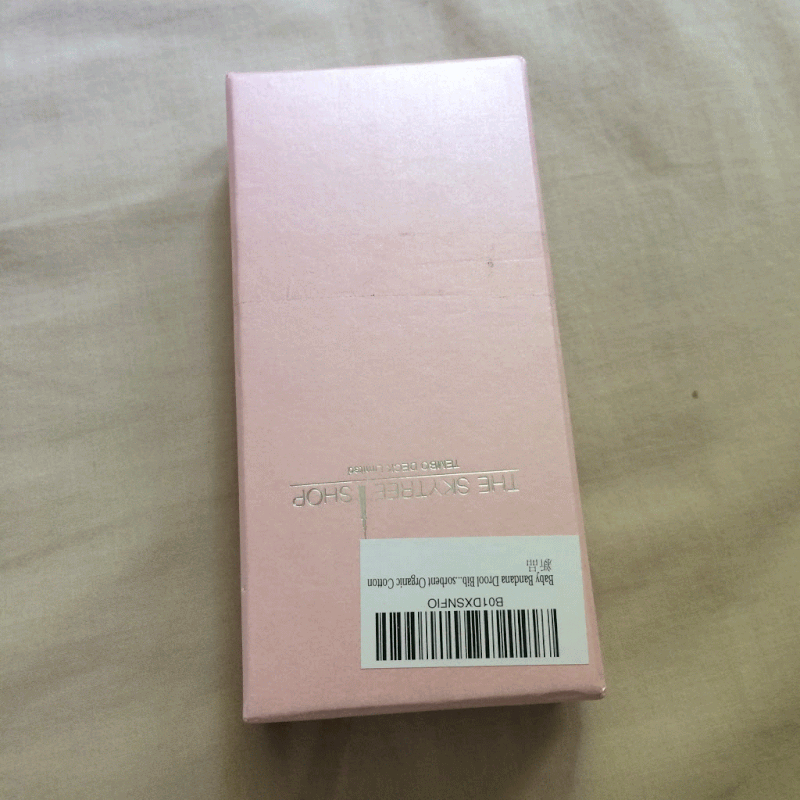 These manufacturer's has different ideas and I am happy to have them all.
Today, I'd like to share my experiences about the Baby Bibs I recently received in the mail. At first, I didn't realize the item because it was in a rectangular shape box. The one I previously have is they were just in a clear plastic. When I read the label and opened the box, there I knew that it was the baby bibs.
They were already in the small shape and all 6 different prints are indeed fitting in that box.
There are 6 different prints, cute for definitely the kind of bibs you would like for your little one to wear. The fabric is soft and the prints are vivid. There are 1 snap and can be adjusted in 2 spans. The length of the bib fits even an 17 month old toddler, but the size is quite small.
Make sure that you've washed it first because it has this factory smell of it that wash off after you wash it. Because it is small, I would say to my son who is already big this kind of size isn't helpful at all, but it makes a good fashionable bib.
For the price of Price: $12.66, this Baby Cotton Drool Bibs Bandana (Set of 6) this product can be purchased through Amazon.
This is NOT a sponsored post, I did not receive any financial amount. I received the products for free in exchange of my honesty review. The outlook I expressed is 100% exclusively mine
.