This post is an overdue, due to my laziness, well lazy to update this blog because of so many things. Aside from my online sideline, which sometimes takes all of my time, I have a toddler who needs to be constantly be watched because he is all over.
This is the new year, I should be sharing/posting new post about new or updated post in this blog.
I know, I have excuses, but I have to make up this time. I'll ensure that right after this post, new articles will be flooding this blog.
But for now, I wish everyone a HAPPY NEW YEAR and May it be a PROSPEROUS ONE!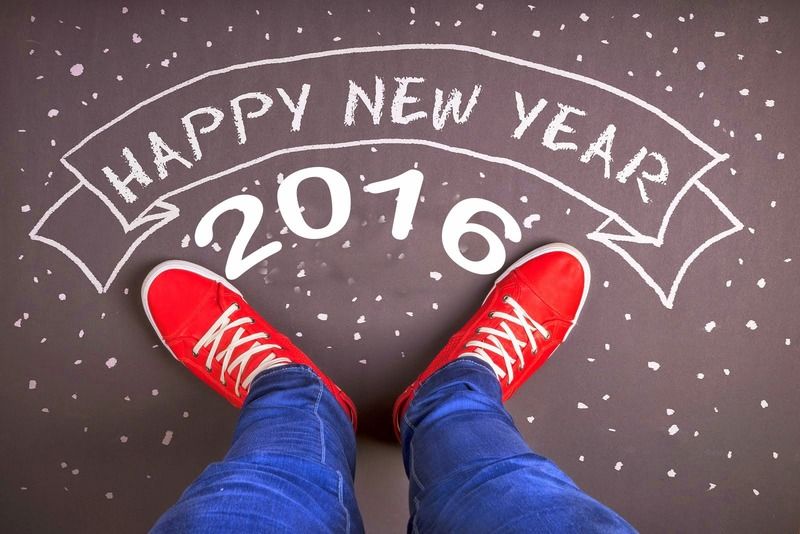 photo not mine