So thrilled to have the opportunity to evaluate this product. I received the product in the mail along with the other item I purchase online. I don't see any signs of damage or ripped that I was able to use it right away.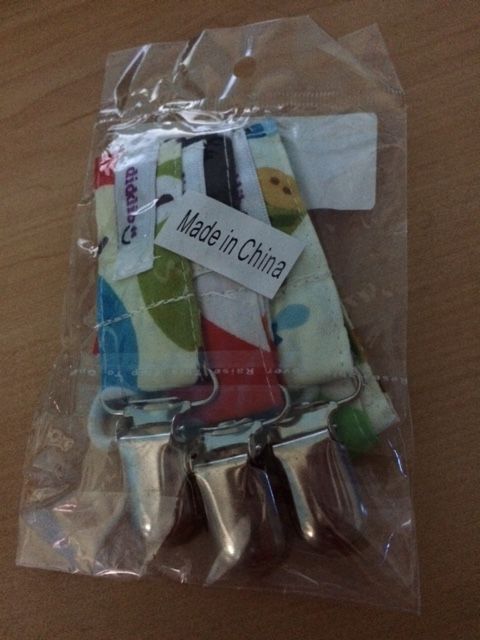 I love the pacifier clip, love the unique designs and of course I love that the material used is fabric. I can clean it easily. I can wash and clean because it is a fabric easily whenever I need to. The clip holds gripped to the cloth or a fabric where I clipped it. I also like the elastic, it's thick enough that would fit and hold a pacifier or my son's teether securely.
This is NOT a sponsored post, I did not receive any financial amount. I received the products for free in exchange of my honesty review. The outlook I expressed is 100% exclusively mine
.