YES!!! I don't even want to complain cause no matter what I do, the time has to move on and continue its cycle. The only thing I can do is to make sure that I spend more and more time with my growing baby.
Growing like a WEED!! Indeed, he becomes more independent every month. New stage development is happening and he discovers so many different things. I have a mixed emotions that our baby is learning more and faster every day, but I'm way too sadden to see that he is no longer the infant that wants me all the time.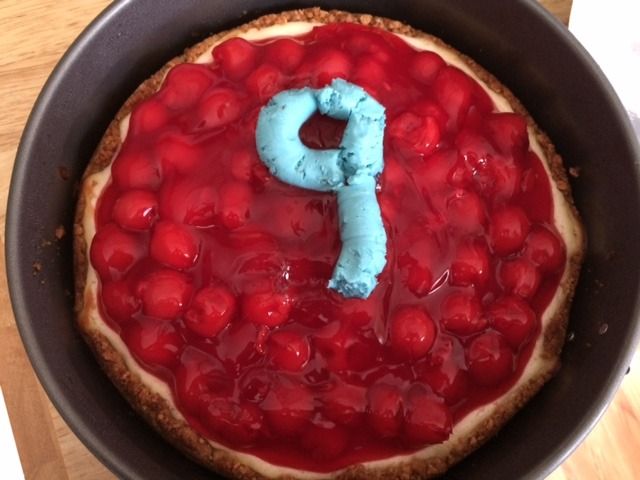 Of course!!! I want to be selfish for now with him, for I would know that someday when the time comes, this little boy of mine eventually departs and be on their way. Before that happens, I just have to talk about what's today.
·
Tries so hard to crawl, though he has a few crawl here and there
·
He is totally a pro roller
·
Still fills up easily with baby food and YES!!! He prefers adult food, in which for him is way too early
·
He can hold up his sippy cup a great idea, meaning he might not be drinking from a bottle after I wean him
·
Plays more with his Kuya
·
Always want to be held up
·
Plays with his feet, hands and his toys
·
Loves to watch and listen to his nursery rhymes
·
Makes so many different coos and sounds
·
He babbles about DADA...or DADDY,..or sounds like it
·
Never heard him says MAMA at all :(
·
He loves other people, which I have to keep an eye because even if it's a stranger he will smile to them