There are so many options that I'd always look forward to trying new things ,especially when it comes to my children. I have an infant who just recently started to love baby food and I'd like to give him something that is natural and organic. Cheap and healthy at the same time. I want to know the ingredients and what does each baby food contain of.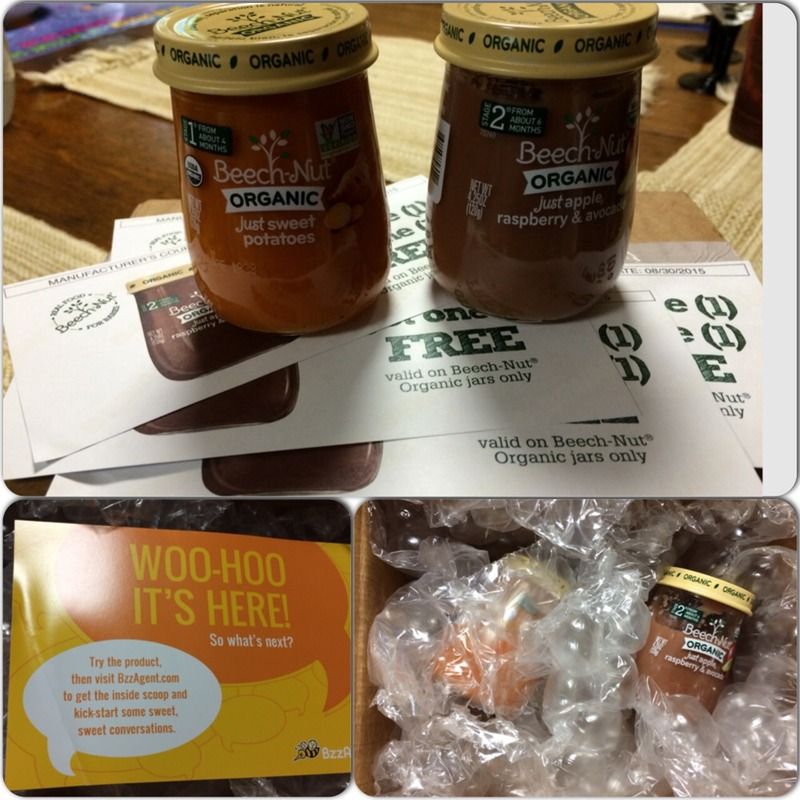 I've never got to try this product for my son, and now that he starts eating can't wait to give him an organic kind of Beech-nut product... Something I am thankful that I have the opportunity to review and try their organic baby food.
When I offered it to my son, he seems to like the texture.. He enjoys it and just eat the whole jar. I even tried it myself to experience the taste and the smell and I have to say there is something in the organic baby food that can't be found in different product.
This is NOT a sponsored post, I did not receive any financial amount. I received the products for free in exchange of my honesty review. The outlook I expressed is 100% exclusively mine
.