I know, I have almost forgotten to even write an update about my adorable baby boy. He's 6 months and on the 4th he will be 7 months. I mean, where did the time go? Am I too occupied with so many things that I didn't even notice time flies way faster than it should.
6 months, so many things to share about the development stage our little one had. The changes and new things he learned over the month. Let me calm down and relax for a bit to compose myself in order to provide you with words, decent words, hehehe...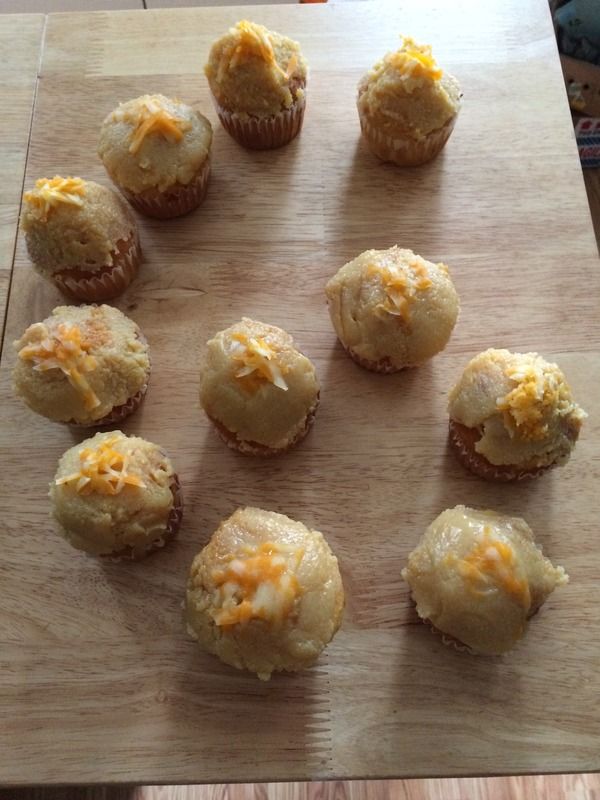 According to WebMD.com in which I have gotten all the information I needed to know baby in 6 months, so many things that I might end up getting this article boring.
However, my son's development now are:
@ Definitely pro in rolling over from back to tummy to back. YES!!! He rolls over and ends up from one place to the other. So I have to keep an eye on him.
@ Can sit with support now, he does wobble which is kinda amusing, but sometimes he manages to sit still.
@ I introduce him with solid foods oh, he likes it except that he would prefer table foods rather than baby foods. I won't blame him!! Who does like baby foods?
@ He loves to be on his Jumperoo and walker for he knows that he can move along in any direction he wants.
@ He is more awake and more awake now, plus his weight and height doubled as well.
@ Only have one issue, not sure if it's really is but I've been researching online which I find that is not bad that he seems to have an interest in food, however, when I tried to give him solid foods he seems not to eat them. He has a taste, but that's it. Although, he's more in Breastfeed still and still gaining so that's just fine I guess.
@ Constipated or not that's one of my other problems too, it seems like he goes 3-4 days without pooping. Which is normal for a breastfeed baby as their intestine is growing and all this changing stuff. As long as he isn't fuzzy, or crying when he is trying to go. I shouldn't be alarmed. Hence, I have to call the doctor if it takes a week and he still didn't go.
@ More vocal now, screams, coos, babbles, laugh, smiles, knows his parents and Kuya, and many more.
How fascinating infants are and the way they learn this new thing, of course with the help of their parents/guardians.
What would be the development on 7 months? I'll have to observe and find out.