I was extremely happy when I received an email from Canvas Champ about working on their 12"x 8" size Canvas Print. I have worked with different companies yet, I'm still not mend of whoever gives me the satisfaction and less problems whenever I placed an order with canvas.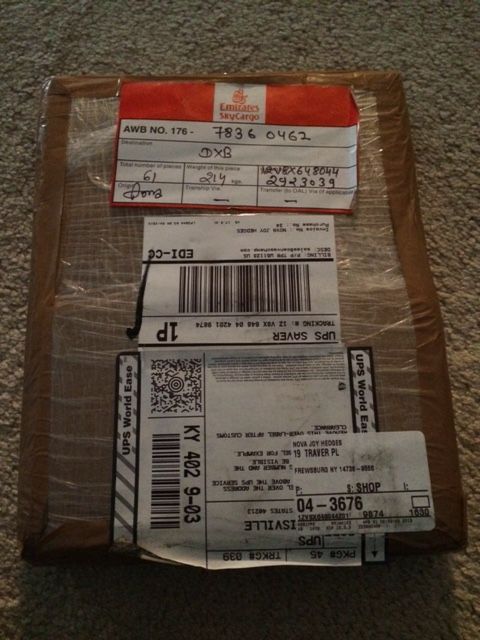 packaging
The transaction with
Canvas Printing
is quite smooth, I was asked for an image for at least twice to ensure that it has a high resolution and after being so patience with me to come up with a good high resolution image to submit. They are still there being okay and patience enough.
I sent colored at first which I could not find a higher resolution and so I picked another photo for my sons. I came up with a black and white image which for some reason has much higher resolution than the first colored one. However, doesn't matter at all, as long as for me is the best image and how the product's quality.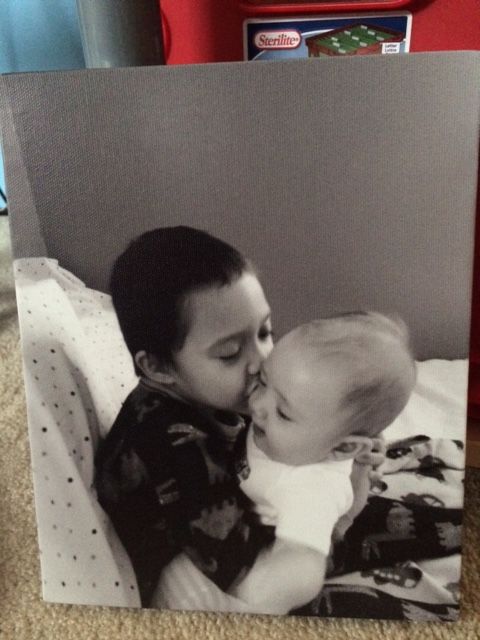 good quality canvas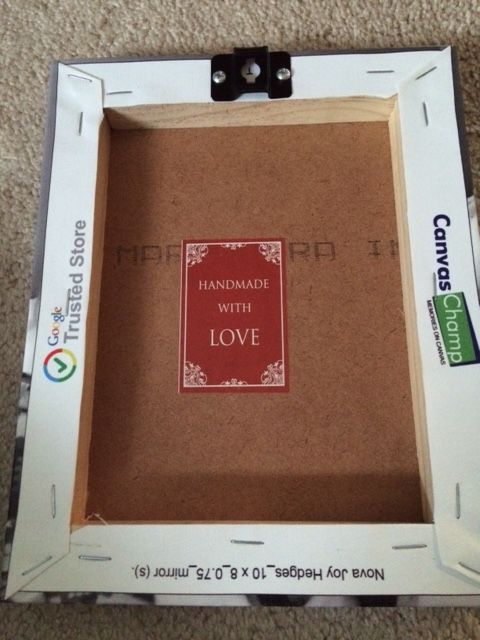 love the sturdy frame at the back
I waited for at least a week for the delivery, and the canvas came in the mail through the UPS. I was very impressed on how they make sure that the canvas will be safe from any possible damage. It was wrapped in a plastic wrapper, very sealed I was very careful not to pull it hard to ruin the canvas.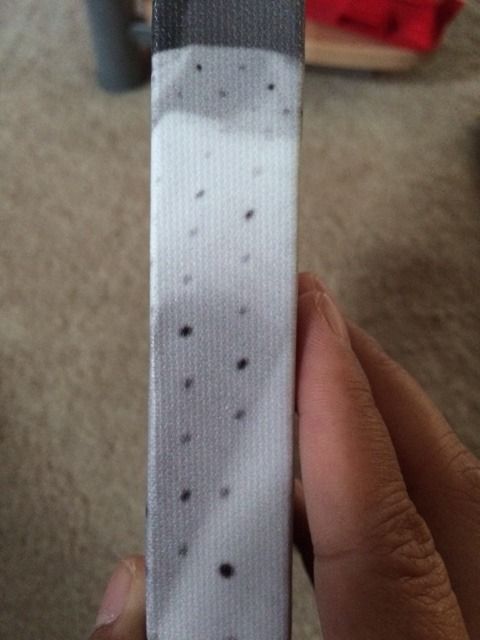 the thickness of the canvas
I like the frame, looks indeed sturdy and the image, oh just perfect. I love it, I'm very happy and satisfied with the resolution and glad that I provided a better picture. The quality is indeed wonderful. I have to say that the value is very remarkable.
Would definitely recommend Canvas Champ to a family and friends who are looking for a good quality canvas as well as better customer service.
This is NOT a sponsored post, I did not receive any financial amount. I received the products for free in exchange of my honesty review. The outlook I expressed is 100% exclusively mine
.