My son loves to learn new and different things he never learned before. He sometimes gets frustrated when he doesn't get things perfectly, so I guess we are having a quite perfectionist child. We always remind him that it is okay and he can try again in order for him to feel better and yes, you don't need to make everything perfect and sometimes it's okay if you don't have them right.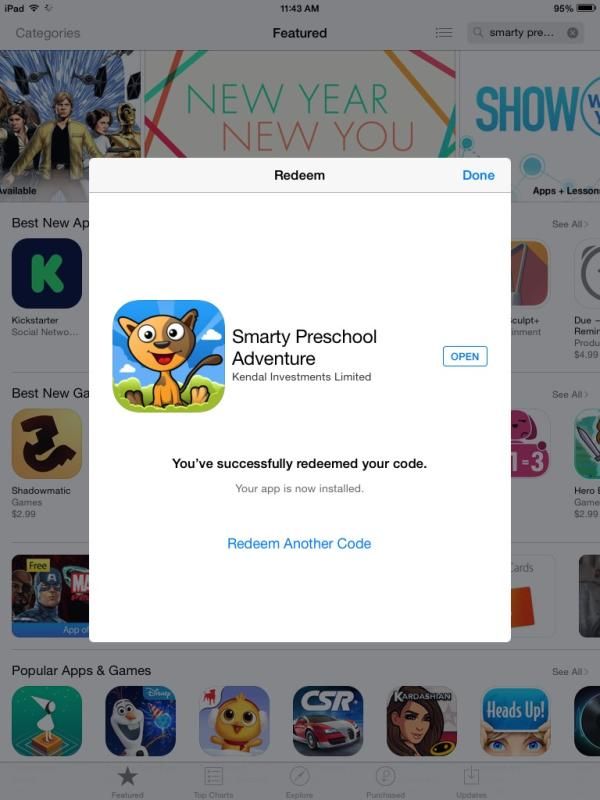 simply way to redeem the app...
the introductory screen of the app...
I'm happy when I saw that I get the chance to review the Smarty Preschool Adventure App for iPad and the first thing that comes in my mind is "My son would love this software". I immediately download the apps through my iPad 2 so my son can enjoy and I can observe him while school hasn't started back.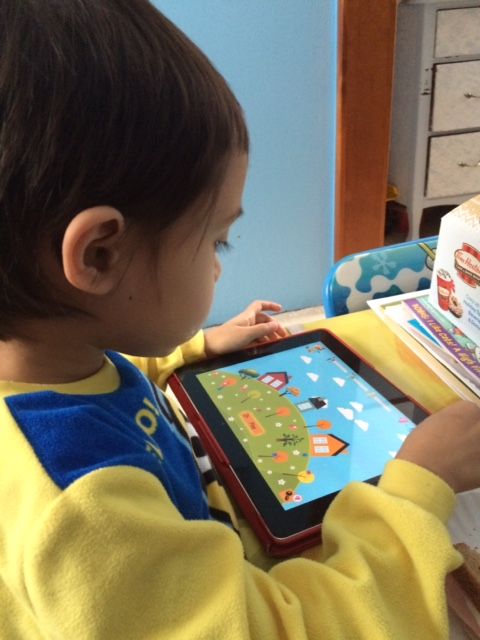 our 4 year old playing the app...
To find the app on iTunes is pretty simple and the download is also quick. I redeemed the product and immediately my son starts learning. I have to say, very interesting learning, with basic learning for kids who will start preschool. There are shapes, colors and more to learn in the app. They can also earn objects which, I believe, a way of encouragement for kids. Basic educational tools can always be found in the app. I would say, this is a fun method of learning.
This is NOT a sponsored post, I did not receive any financial amount. I received the products for free in exchange of my honesty review. The outlook I expressed is 100% exclusively mine
.