I love to craft unique favors/tag, but I love to get motivated and inspired with other's crafty creation, it brings me another level of my own ideas whenever I sees one's art. This is a very overdue post as this was supposed to be posted before our second child was born. Procrastinating, and yes, I would say I have reasons, facing to blame my hormones for it. However, though I am still in the postpartum stage, I do find this has to be posted before I resolute not too.
I found a very nice DIY Thank you tag and favors for the Diaper Party we had last November 8, 2014 [grateful to family and true friends who've been there in spite of everything, my family and I truly are blessed to have these people that surrounds us]. Anyways, I seek out some printable [png] images online involving a diaper and a baby boy, yet, I could only find a decent onesie printable image.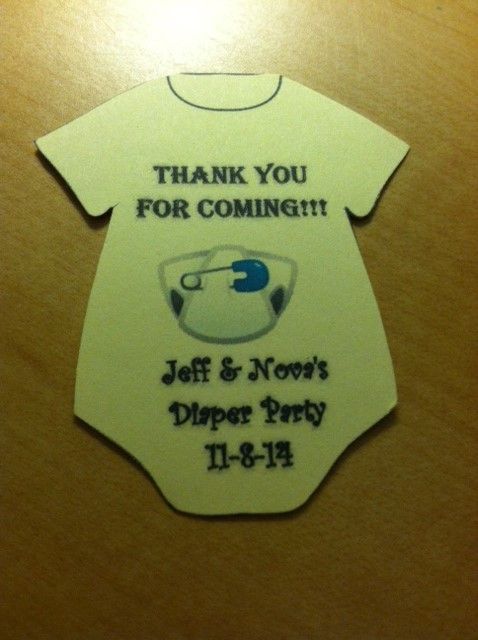 the printable onesie I found online...
DIY Favor and Thank You Tag
Pinterest website does help me a lot when I needed an inspiration for creating a unique outcome. Get so many ideas of what kind to make, base on what I've seen online. Nevertheless, I have to end the hunt and have to decide on what to generate and here is the upshot after I settled with one.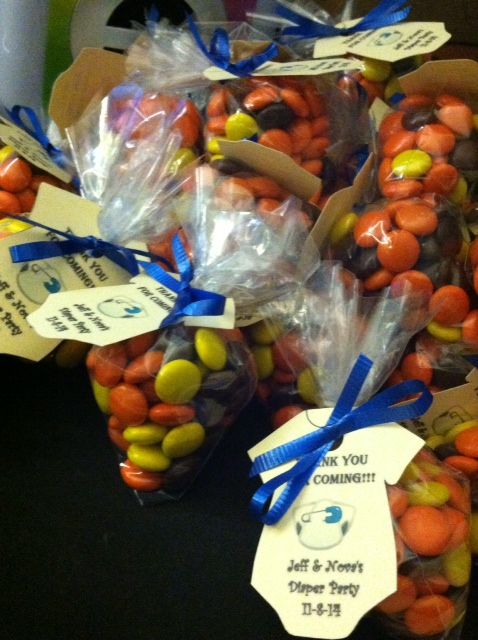 Voilah!!! I made a whole lot of them...