This was during before the school years of 2014-2015 starts. Our little one has finally reached to the point where he needs to go to school - in a Pre-K. This is also our first time to prepare all school needs for our little one.
Glad it wasn't bad for a started on bringing all the needs for the whole school year. I have to take this with me to the school in order to give this to his teacher.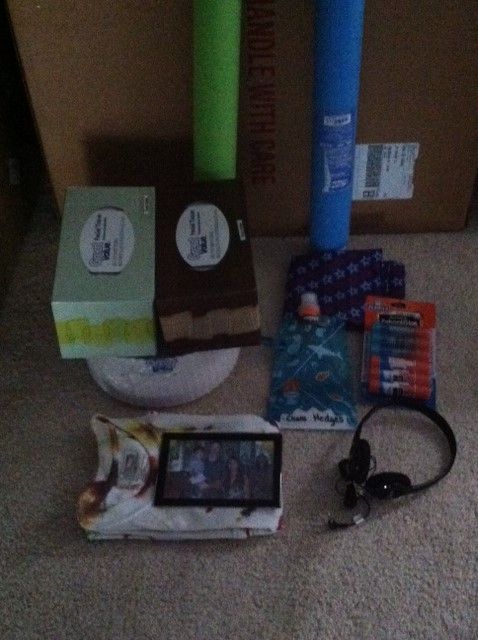 What about your little ones? Did they bring more or less this time of the year in school?