On this second pregnancy, I would definitely try the Cloth Diaper as I have tried this before helping my SIL with my niece and nephews. Back in the Philippines, we don't have the cover that would help the leak tuck-inside the liner, that's why it is quite messy. You can't tell when and where the baby would go, so a nice diaper cover is needed.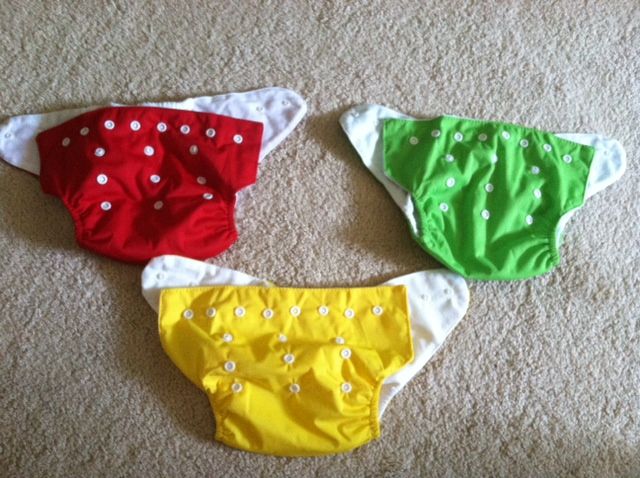 I think I'm brave enough to try this time around, as a full-time mother, I'll be managing my little one 24/7, so hopefully this experiment will be a success. Maybe frustrations because of a carpeted area upstairs but other than that, I'm sure things will be okay.
I have found this unisex Diaper Covers online and for each cost quite decent. Like I mentioned never tried this one before, and we shall see how things work out.