It was a great surprise when my MIL made me a new knitted blanket for the upcoming newest member of the family. I love the design and of course our 4-year-old son also adores the color. YES! For some reasons, he loves green and everything has to be green whenever colors are involved.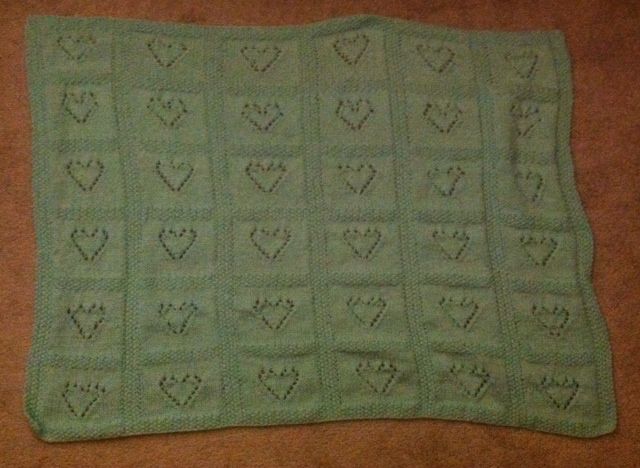 Being a kid, he also wants to use the blanket as I explained to him that it is for his baby sibling. I even told him that it won't fit as he is already a big boy and baby are tiny, so they'll be warm when I cover our precious with the blanket. He wasn't contented as I laid the blanket on the floor and wants to see if I am right. As you can see in the second picture he did lay down on it, which that helps as he stops bugging me with the knitted blanket.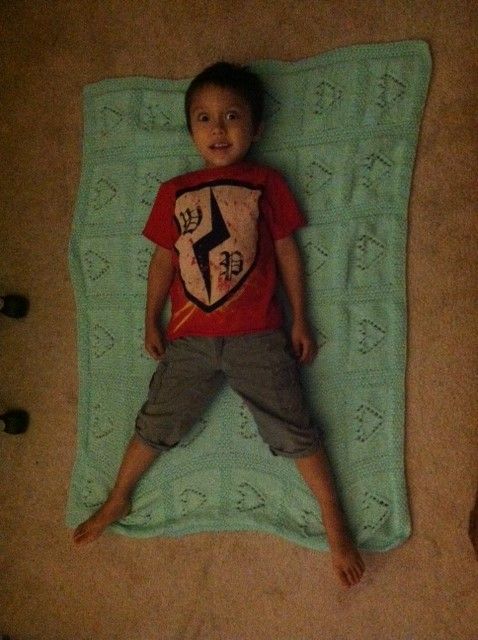 Goofy looking one...