Parents are always busy in everyday life. The minute they wake up in the morning, they do have hectic schedules not only for their works, thus for also when it comes to their kids.
Even when I'm with my son at home, because I'm blogging, there are days that I have to finish the assignment that I feel so guilty of not playing with him. However, I make it up with him after my task or on the next day, still we need to listen to our kids when they started to read and share their story with us.
I'm blessed to have a smart kid, he can read words now, and the only thing I have to do is guide him whenever there are long words that he can't specifically read. In which, I suppose normal for his age. He started to read when he is 3 years old, when he is 2 yrs old, he knows the alphabets, shapes, and numbers by heart.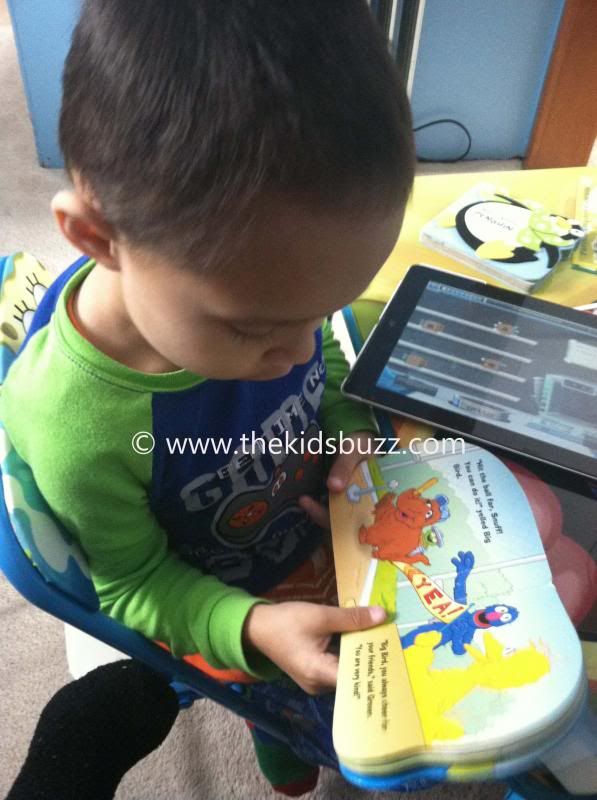 This is one of those days that I have to stop what I'm doing to listen to my son. It's very rare for kids to share their stories or even read to you as if they understand everything. Let's become a good example for our kids by listening to them whenever they need to us to hear their voice.