Hurry!!! While supplies last!
It is your chance to grab their awesome and unique design. Warrior Poet has their Spring Cleaning Giveaway and eventually giving you a chance to own one FREE shirt of your choice click here . They are giving a large amount of free shirts [while supplies last], using this coupon code
WP-Tee4Free
upon checkout. All you have to do is select one of the 6 free giveaways shirts styles and only pay Shipping and Handling.
The 6 styles are
Chevron Icon, Lightening Shield, Keeping Things Private, I've Got Your Back, Sheriff Guitar, and Tomahawk.
The reasons why I love Warrior Poet Clothes are that the unique designs they always have as well as the high quality fabric they use with their products. My son loves the designs I always got for him as he thinks it's the coolest style he ever seen, kids have a shallow happiness that's why I would really appreciate things that would make them happy. Whenever I asked him what kind of designs he would love, it doesn't bother him as long as the color is green. I know I shouldn't just get him the same color, but Warrior Poet has the same color with different designs, which I find just right.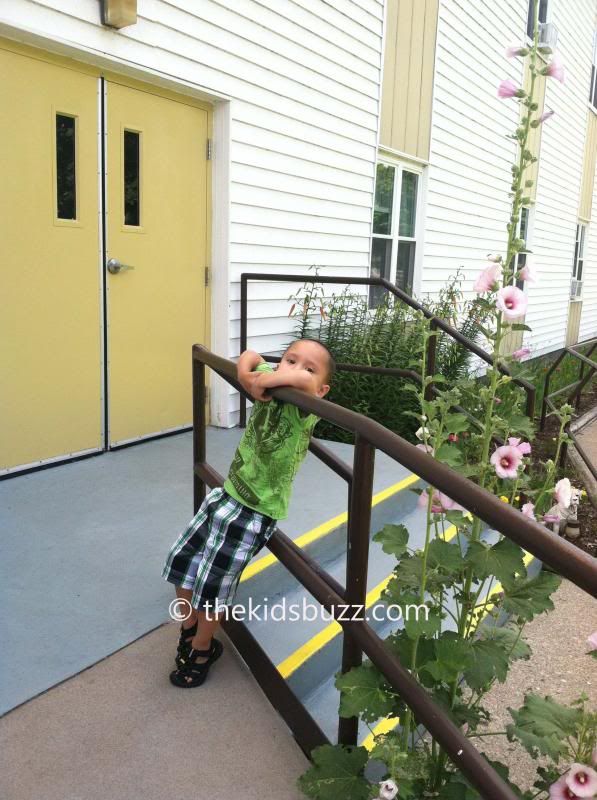 these photos were taken last Summer 2013 while we visit his Great Grandma
Don't forget to enjoy the Spring Cleaning Giveaway; you can always get yours now! I did, I get my free shirt, and I can't wait for my son to see them. The promotion starts on March 06, 2014.
A disclaimer:
This is NOT a sponsored post. I received a coupon code for free shirt only to pay the shipping and handling in exchange of my honesty review. The outlook I expressed is 100% exclusively mine.