When we moved into the new house things also has changed. One of them was the mails we received every day. Instead of waiting for the mail carrier to handle your mails or packages, this time we need to go to our town's Post Office to get our mail/parcels. Although, there are mailboxes that can place on the end of the street, I assume that having a P.O Box would surely, as safe and secure as doing that alternative even though we have to pay for a monthly rent. Since, the mail carrier doesn't go house to house for the delivery of your packages, its best that we will keep the box as we still have to go to the post office to retrieve our parcels.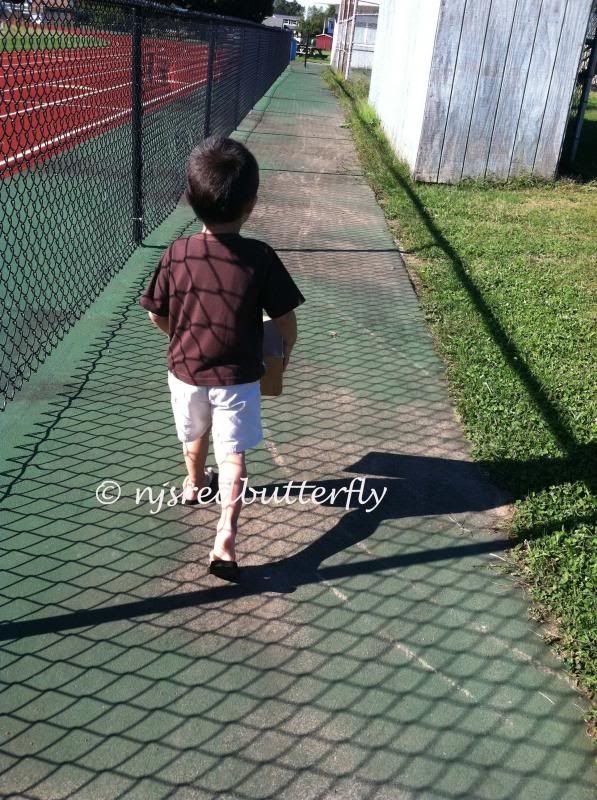 Those are the reasons of the changes, Anyways; this was last summer when we have to pick out our mails from the post office. Of course, my son loves it whenever I told him that we have to go for a 5-7 minutes' walk get the mail. He loves to help and wants to carry some of the light boxes I received from sponsors.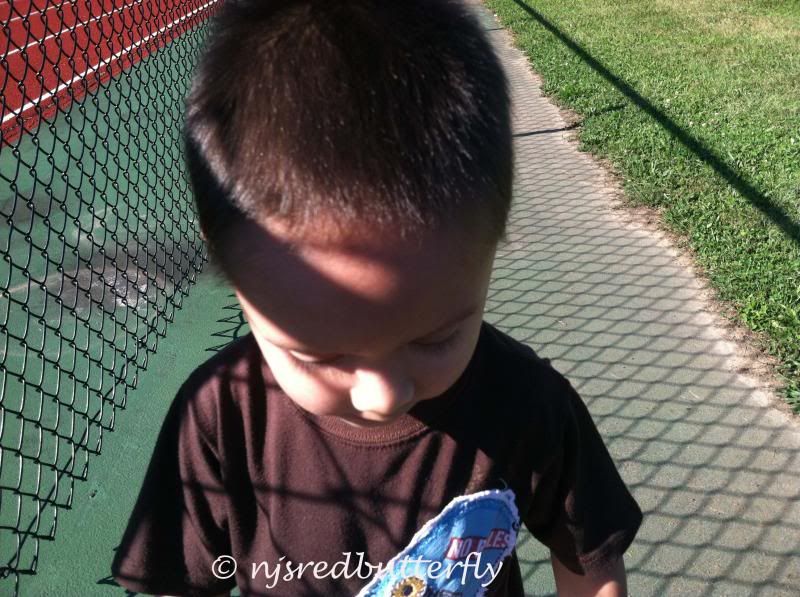 Another way for my son and I to do our usual walking and be sunned every day.