I am so thrilled as well when I was given the opportunity to work with
BlueWater Road
website. I went to the website to check the products they have and what item I can customize for my son. The first thing I did was to scroll down the merchandise. I love the items they have and my choices to customize them.
Caroline is the owner of BlueWaterRoadKids a mother from Westminster, CO, United States which was inspired of all those amazing experienced she had when she was a child. Therefore, she wished to share those ways by creating her own handmade products to us.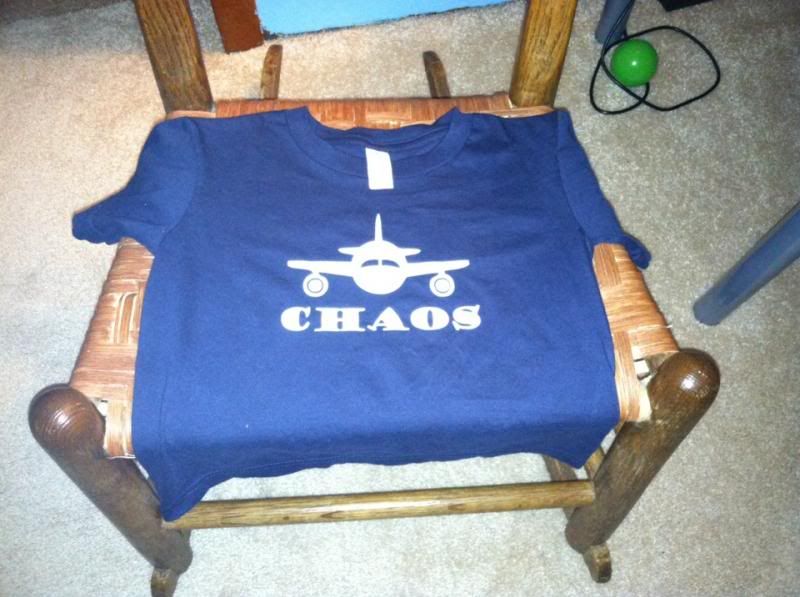 Materials: cotton, organic cotton
Sizes available: 2T, 3T, 4T, XS, S
Colors: smoke, navy, and light blue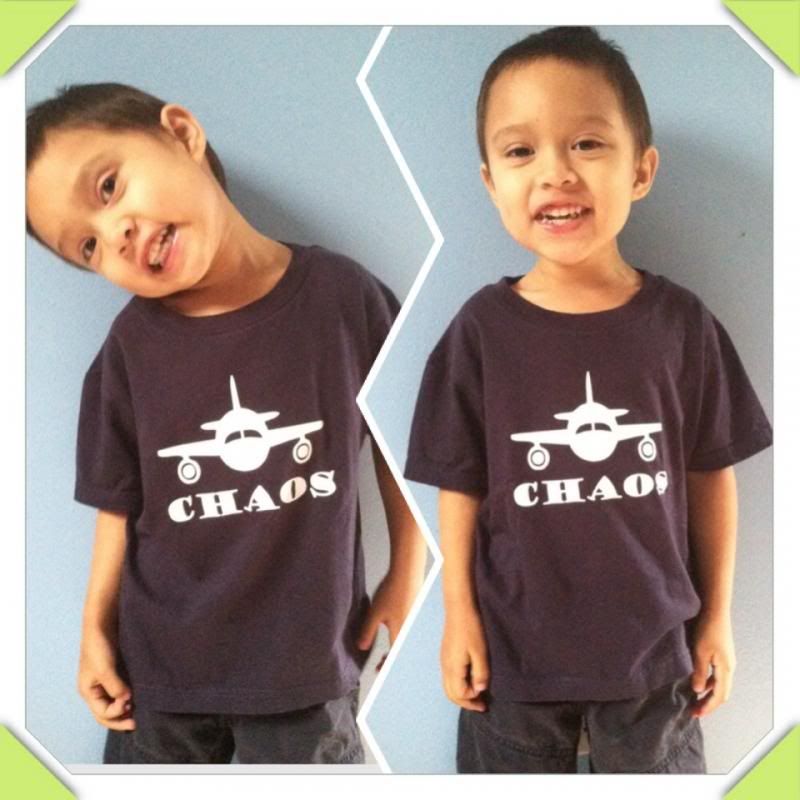 My Review:
·
The fabric is 100% certified organic cotton, very soft and smooth
·
My son adores his name on it and he was so thrilled to wear the shirt right there and then
·
I've chosen 4T, size is just right for my son
·
The design printed is clear and high quality
·
A great gift for my son
You can get more designs and even different items at
http://www.etsy.com/shop/BluewaterRoadKids
.
Customized them and give a smile to your kids, a perfect gift for the
upcoming
Holiday. Kids have a very shallow happiness, seeing their name or faces on the shirt they are wearing is memorable for them. Help them cherish and treasured those things you gave them by simply customizing their shirts, items that would look like nothing has similarity with other products.
A disclaimer:
This is not a sponsored post. I received the products mentioned above for free in exchange of my honesty review. The outlook I expressed is 100% exclusively mine.