I love puzzles and so is my 3-year-old son. We always work on

smaller

and simple ones, but not this one. I got this from my hubby's auntie

after

she finished the puzzle herself. Quite intimidating, as the pieces were

too

tiny and the colors were pastel, this is difficult to identify without

spending

too much time on it.
I think we both spent at least an hour to finish what we and then

stopped

. I hope that we will finish the whole 500 puzzle so we can pass this on

to

my Mother in law

afterwards

.
The first part we have done
so
far...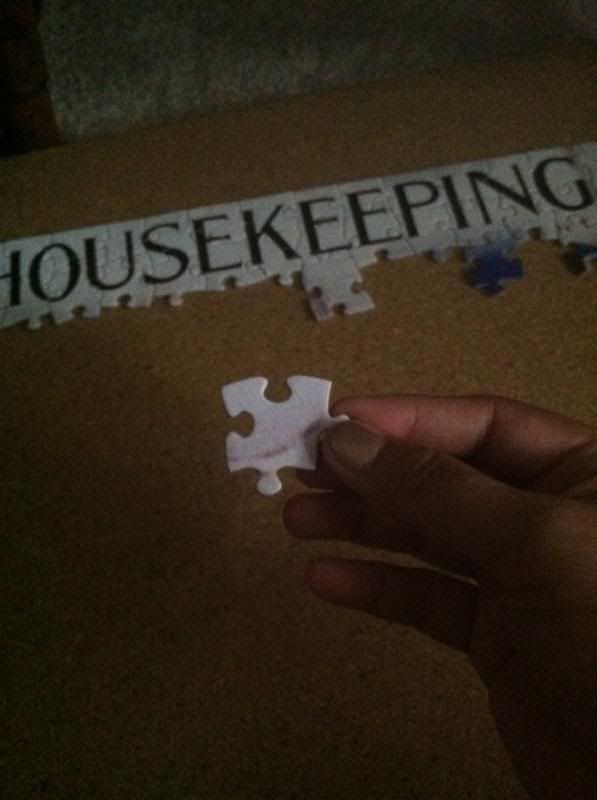 See how tiny each piece is?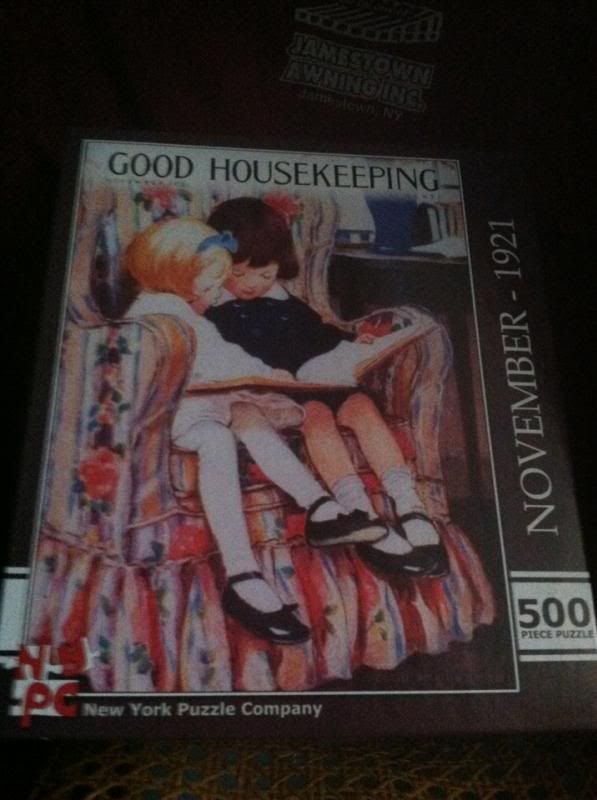 This is the whole puzzle would look like