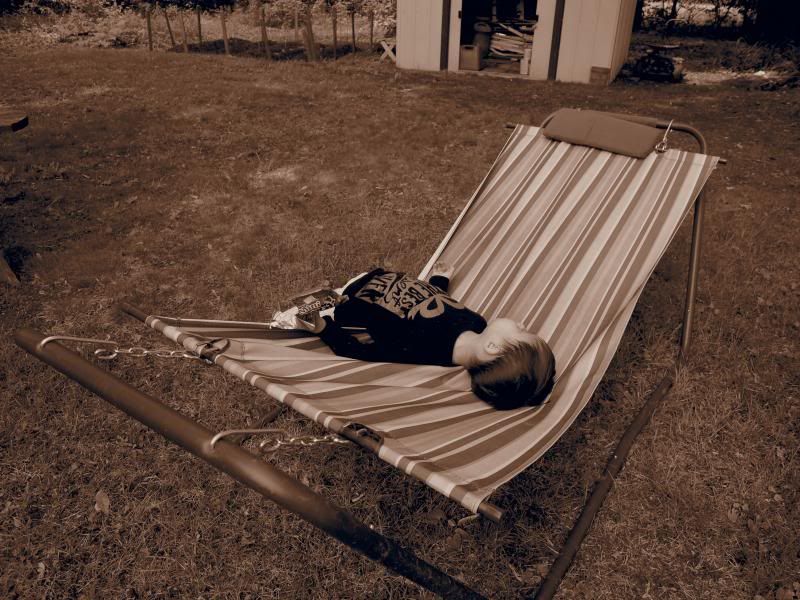 Oh! What a lovely day. I wish to be a kid again, because being kid doesn't have

too

many

responsibilities in life. All you do is eat, play, sleep, and poop. Whether to listen to your parents or not and no bills to pay for you are all

covered

by your parents. Everything is FREE.
Just

like

this one here, it seems that my son has nothing else to think about but

relax

. He looked so peaceful and calm, something that we adults would need to

have

in our life.
This

is

another photography that I took that turned great. This was in our backyard

while

we enjoy one Sunday afternoon.