I was ecstatic to get an email from Wallaroo Hat Company. They want me to review this astonishing UPF 50 Hat. I choose Digger Hat for
my
son
, as the description would apply to him this summer. Since all his old hats
were
already out-grown, a new replacement is a must. Thank you Wallaroo; I
don't
need to buy one that I am not aware what it can do for my son, given that I compromise to evaluate the
Digger
Hat.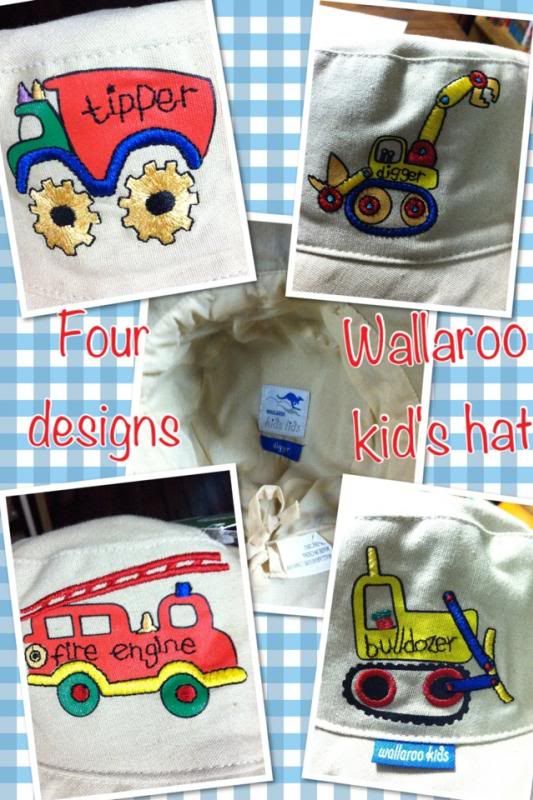 My Evaluation:
·
Mailing is good, gets on time with fast shipping.
·
The hat is very gorgeous that my son was so
excited
to try it on right after he sees it.
·
The fabric used has a high quality and soft.
·
There are four different
embroided
designs,
which
I do find very attractive.
·
It has a fabric cord that could use to tighten
the
hat.
·
If the hat gets wet or dirty, it can wash
by
hands
using cold water and mild detergent. It should air dry to keep it last
and
never advisable to use Woolite or bleach.
·
It has a long trim that would truly cover
my
son's
face and neck.
·
It has UPF 50+ good for sunlight protection.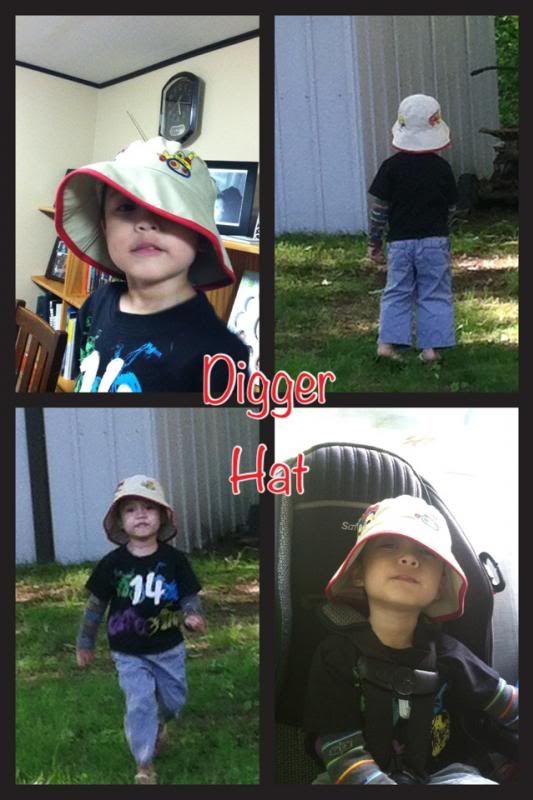 Now, my son can enjoy the rest of the summer outside the
house
, with his head protected by Wallaroo Hat. If you want to get your Wallaroo Hat, they have tons of different hats, from adults to children. Why
not
visit them at
www.wallaroohats.com
or
call toll free at 1-888-925-2766. You can also follow them on
Facebook
;
learn
more about what's new in the store.
A disclaimer: This is not a sponsored post. I received

the

item for free in exchange of my honesty review. The outlook I expressed is 100% exclusively mine.