There are instances that Daddy's would have a terrible
experience
when it comes to bringing a diaper bag. This experience was mostly
happening
to the newly daddy and I do find it very exhausting. Since that
experience
happened, I wanted to get something that would suit my hubby's
get-up
. I mean, he will be more comfortable on carrying baby stuff.
We have 3 years old who have his own pack bag with him
now
but that doesn't mean we are done there. We do plan to add another family
member
, and this is why I am happy for this review. Nevertheless before that
happened
, I make sure that I have the right diaper bag for my hubby. I'm
thankful
that
DaddyScrub
has given me
the
opportunity to review one of their merchandise; this would be an amazing
transition
to my hubby. It would be a perfect daddy to be gifts. Since we are
still
hoping for a new member to come, I am delightful to review how amazing
the
Daddy Diaper pack
is.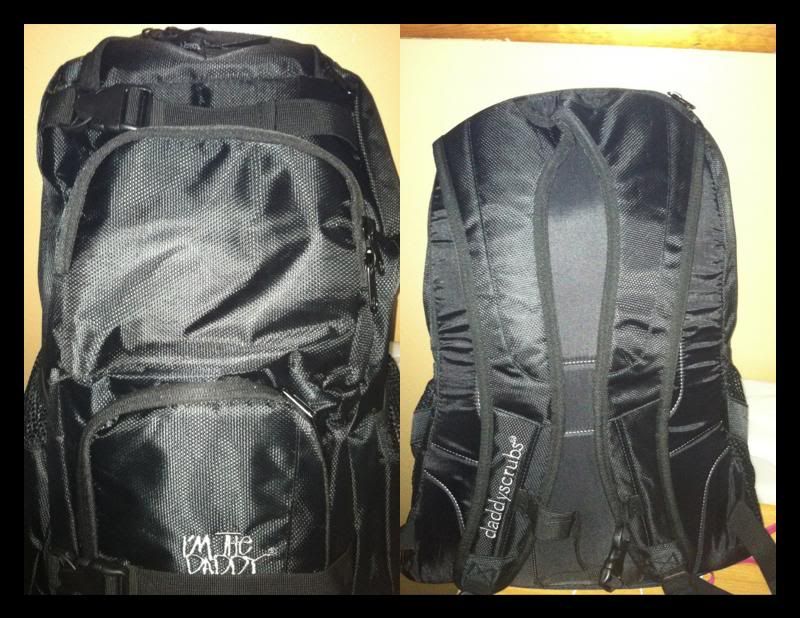 When I received the product in the mail, I was very
excited
to see what it can do for my husband. And how can it help him with all
the
future baby items inside. The Diaper pack is very spacious inside. It has
the
foam protection
too
which I assume that it is a waterproof resistance. I've
noticed
a high quality material it is made of, in addition to the two zippers
for
an easy access.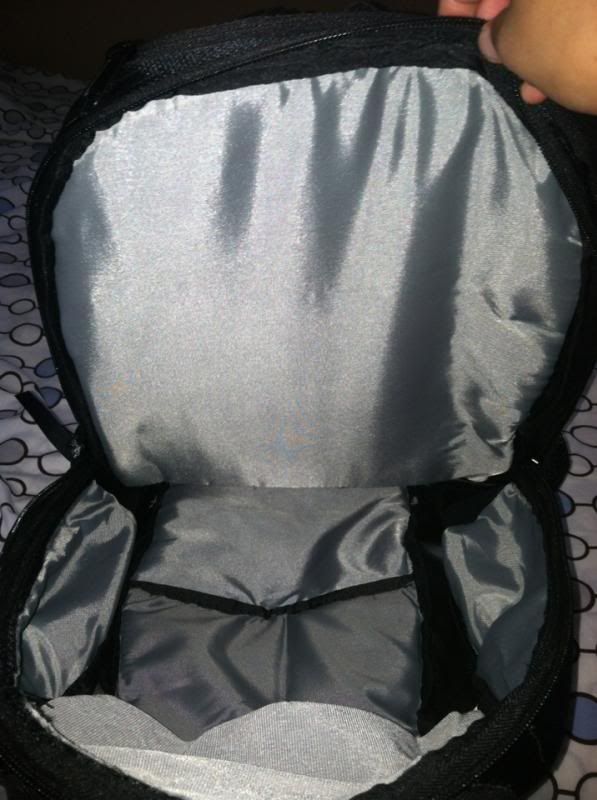 There is an open pocket for both sides for an easy reach
for
baby bottles. It has two zippered compartments on front, with two
extendable
belts for support. And if you take a closer look, there is 1
zippered secret compartment
on the back that is fully protected too, which I
bet
created for Daddy's stuff. The diaper bag handles are both secure which has
a
belt also in the waist area.
I do find the Diaper Pack is very manly for a father who
wants
to have their own diaper bag. Also, you can get this as a gift on this
coming
father's day. Get your friend, brother in law, or your hubby this gift. It would be a perfect expectant father gift or new dad gifts while they are
celebrating
Father's Day.
Visit the website to see more of their signature products. You can also buy scrubs and wear them as your pajamas which would be
comfortable
to wear; furthermore it is their product signature who doesn't like
it
? They offer a
10%
discount on
their
website, simply apply
BLOG13
code at the checkout and you are all
good
.
And it's time for a Giveaway:
This could be your chance to join and win in my Daddy Scrub's Giveaway. If you are not expecting, maybe you can give this to
your
friend's
who might be expecting or family who you know who is expecting. It
would
be a great gift for them. Participants should be within US.
Please follow their social media through:
Instagram
with your Smartphone! Search: DaddyScrubs
A disclaimer: This is not a sponsored post. I received

the

item for free in exchange of my honesty review. The outlook being expressed

is

100% exclusively mine.