A disclaimer: This

is

not a sponsored post. I received the item for free in exchange of my honesty

review

. The outlook being expressed is 100% exclusively mine.
Since I was a little kid, I
loved
to eat popcorn where we go. Whether if it's during the amateur singing contest at
the
park, or snacking after playing. I can eat more popcorn as much as I can, for it is one of my favorites. I think it can fill me up and then that would serve as my dinner. Up to this day even my family enjoys a good popcorn snack.
My other half also love Popcorn, we used to buy boxes to stack in order to make some whenever we
watch
movie at home. However, times do change when you have a little kid at
home
. As a mother, you wished to give healthy snacks and meal to your family. We
do
change the lifestyle as we want to live longer and healthier for them.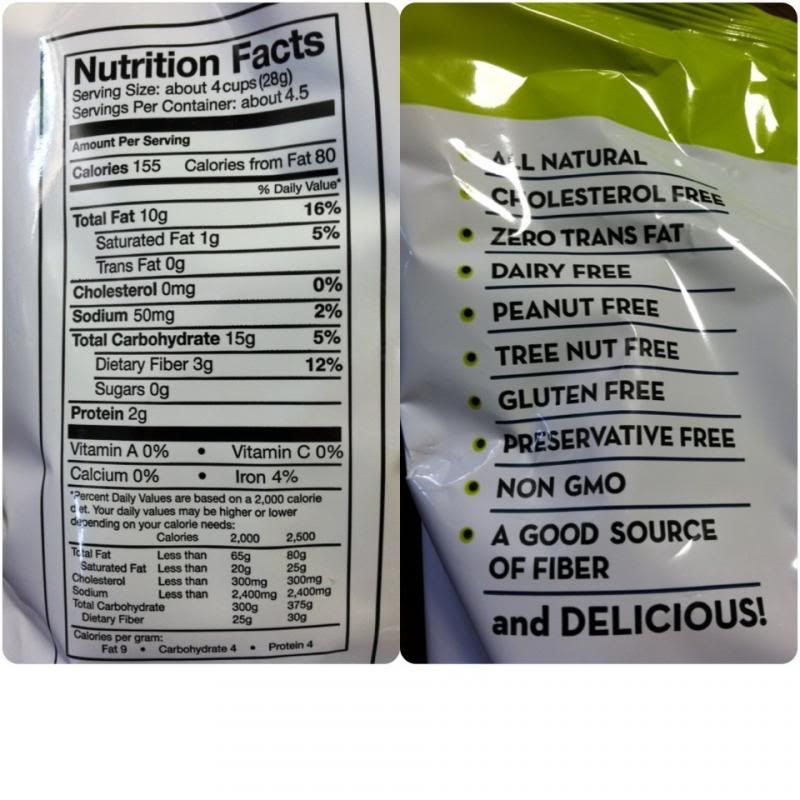 I am grateful for Skinny Popcorn, as they have been so nice to give me the opportunity to review their product. I am so happy to find a good popcorn snack for my family. It is healthier,
natural
and no artificial included. Gluten Free, Zero Trans fat, Cholesterol Free and what's the good is having only 39 Calories per cup. So eaters who loves Popcorn but can't eat much for they watch their weight. This might be a good
sign
for you. The back label will tell all the ingredients and what it
contain
.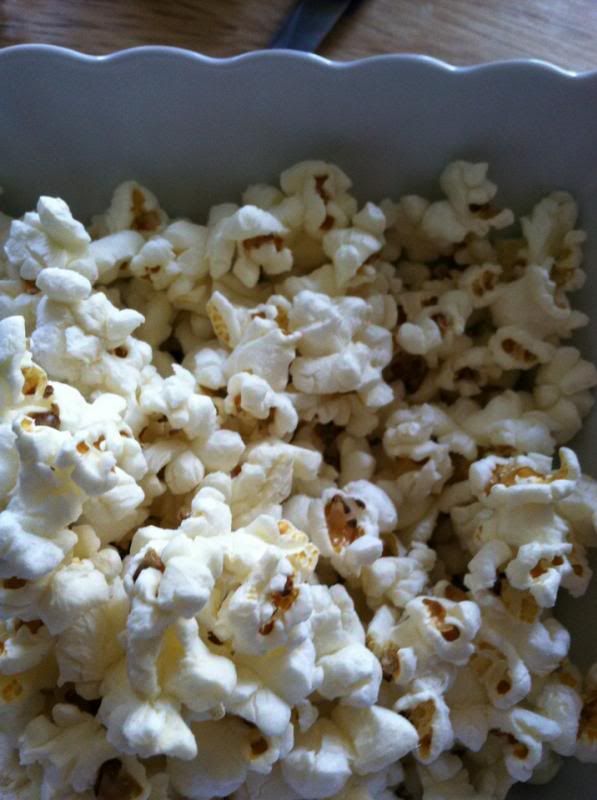 The packaging is pretty nice
too
. Very attractive, you do can tell from a distance for you can see what's inside
already
. I love it. I opened and share it with my son, he instantly knows it's a popcorn and it shows he loves it. The
inside
produce is just what I love the most. It is as fresh as the cool one. Crunchy, yummy the kind that you just want it.
Now I am delightful that we can eat
this
kind of popcorn and at the same time not to worry about cholesterol intake. Where to buy them? Locate the store that carries them
HERE
. Glad we have one here that is closer. Please follow them on
Facebook
and
Twitter
to learn more about what's new. Or simply visit
Skinnypop
website for more.