A disclaimer: This is not
a
sponsored post. I received the item for free in exchange of my honest review. The outlook being expressed is 100% exclusively mine.
Do you have any problems

when

giving your child a bath? Does he or she doesn't enjoy it when the bubble

fun

just started? I know, it does irritate and hurting when those bubbles

accidentally

gets in the eyes. The fun won't last. I have the same issue when

giving

my son a bath. I kept telling him to close his eyes, however kids won't

listen

. It is no fun at all when all you have to do is close your eyes so you

won't

get a burning eyes.
I don't know what else to

do

, when I came across to another blogger's website. I was really happy to find

out

, soon I will be able to resolve this issue. Fun Spunge is the answer Mommy's. It is a super absorbent Bathtime headband for your little one. They can play

while

taking a bath as much as they want, without worrying about the soap gets

in

their eyes. This is for children 12 months and older. See how happy my kid is? Now he enjoys bath time instead of the crying toddler.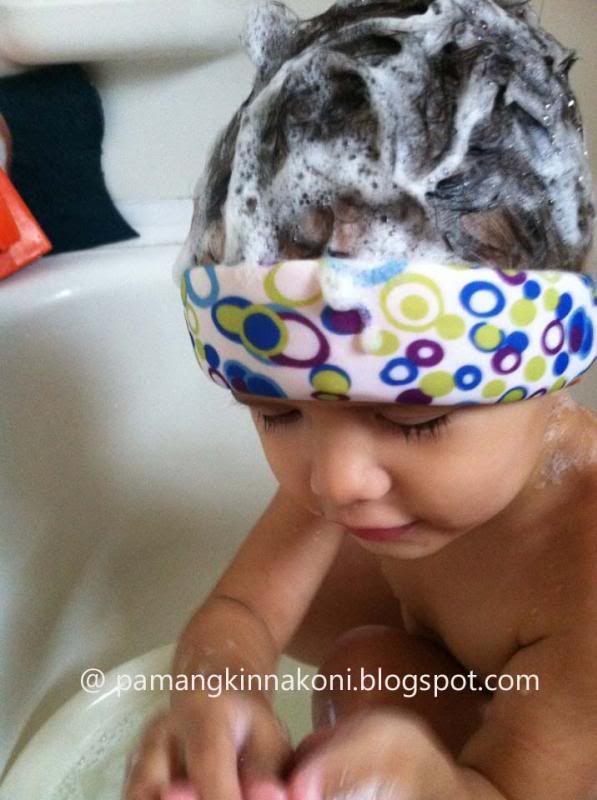 I have to make sure I read

a

care instructions that can be found on the back of the product. You have to

make

sure you follow the instruction for use. That's one major important. It is

safe

and it will tell you how making it more comfortable for your kid.
Please visit their website

FunSpunge

and check out other

designs

you might be interested. Now I am happy when my son takes his bath. Thanks to FunSpunge absorbent

bathtime

headband. Bath time is fun time now.