A disclaimer: This is not

a

sponsored post. I received the item for free in exchanges of my

truthful

review

. The outlook being expressed is a 100% exclusively mine.


This

is

one great opportunity that has given to me by Kickee Pants company. I am

too

grateful to work with them. And so, I got a pair of sleepwear for my little 3 years old son. The minute I was the product in the mail. I was delighted to

the

reason that it is made out of a bamboo viscose, meaning a combination of

natural

and man-made components. It is an organic product, which I do find very

interesting

. 95 percent Bamboo Viscose and 5 percent Lyora fabric.




It's nice to give your kid something that he or she would end up loving the item. I am happy to see that my son is very comfortable with the fabric. It is nice to know that there are still companies

making

the

possibility

of working on providing a better

product

not just for adults as well as the best interest of the kids.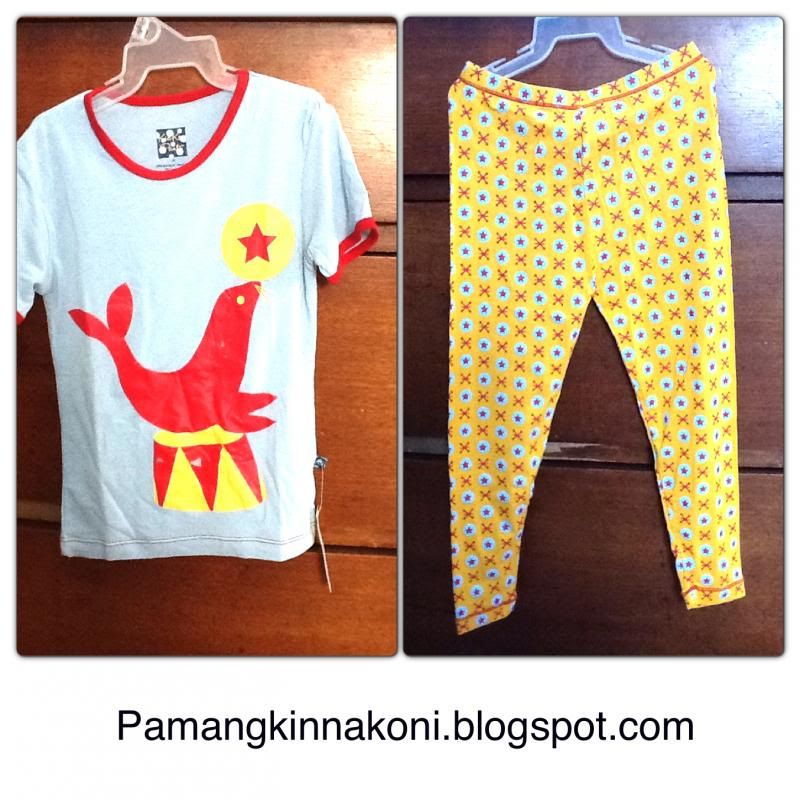 I

know

where to get a nice and comfy clothes for my son someday. Thanks to the

goodness

of Kickee pants I have the awesome experience for my son's clothes. If

you

are interested to follow them and learn more simply join their social media

at

Facebook and Twitter account.
Check Out a little bit of Kickee Pants background, which I got from there website;
KicKee

Pants

is

a

family

run, family oriented company. We create all our fabrications and styles

based

on the idea that children should feel unrestricted by their clothing,

even

when they are dressed up, and that apparel for little ones should

celebrate

the innocence of childhood! Our own children regularly inspire

our

designs

and you will see them participating throughout the site as they are

our

most

willing models
!