A disclaimer: This is not

a

sponsored post. I received the item for free in exchanges of my

truthful

review

. The outlook being expressed is a 100% exclusively mine.

It is so fortunate for me to get the opportunity to be able

to

be accepted to work with Mailpix.com for a photo products review. It is a

perfect

timing that I went to my three months vacation in the Philippines and I

have

plenty of memorable events to be kept in hard copy. That would make me

reminisce

of bonding with my family as well as introducing my son to my

amazing

family

, relatives and time to bond with them. Moreover the introducing of

where

I came from, my culture and traditions as being a Filipino.




I have no experience all of the new ways to keep a hard copy

of

my photos online. I do find them very confusing, however if you go through

all

of the easy and simple ways they have to make sure their customers

won't

have

a hard time. You would say, I am glad I tried it.



Lovely three photos in one page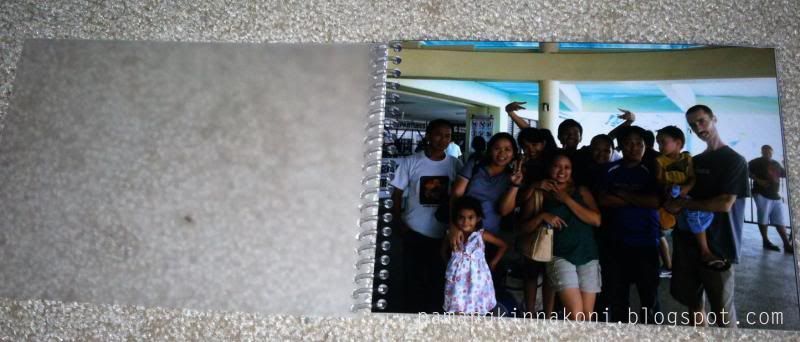 Love the quality of the pictures and the thickness of the paper
Photo
brag books
is what I was entitled
for
the product
reviews
. I was excited to pick out all the events my family and I went to
during
our vacation in the Philippines. Through there, there are options on which you want to get and
views
samples
on
what it may look like afterwards. So, I make sure I have sorted the one that
has
more meaning to print.
Mailpix
has their own
digital photo printing
which
has
high resolution. I am interested in my
photo products
.
I got my photo brag book in the mail, and as I examined
those
treasured pictures. I am being happy with the quality and resolution of
each
picture. They have got the 5x7 right size right. I love how the papers are
thick
enough to make sure the pictures will hold it. Nevertheless, I have some
minor
problems. I never thought that instead of shrinking the pictures into 5x7 instead cut down from the whole pictures and I have some photos being cut-out.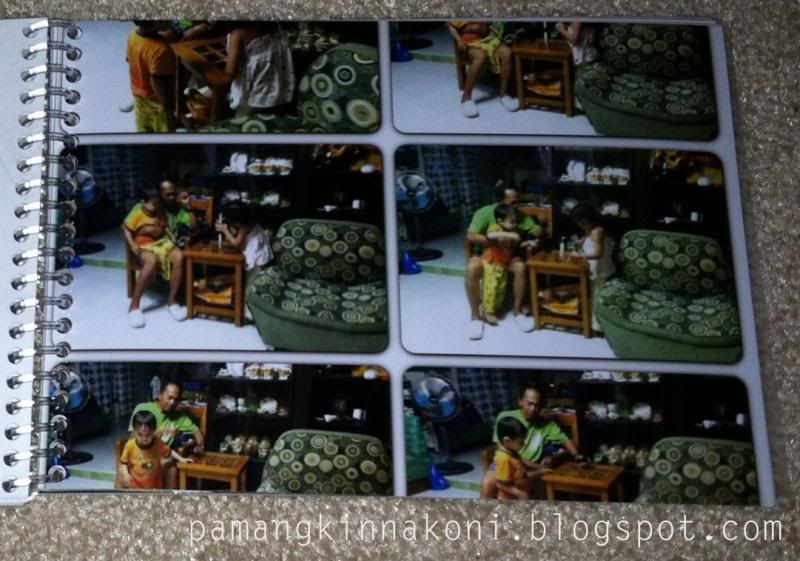 Check out their various social media platforms in order to be updated
to
the products they carry.
Facebook = https://www.facebook.com/MailPix
Twitter = https://twitter.com/mailpix
Google+ = https://plus.google.com/102594173835435452212/posts
Pinterest
= http://pinterest.com/pin/365354588490557928/