A disclaimer: This is not

a

sponsored post. I received the item for free in exchange of my

truthful

review

. The outlook being expressed is a 100% exclusively mine

.

I was happy to be given the

opportunity

to review some wonderful product quality from 10dollarMall.com. I never

know

that this website carries so many varieties of products. It is someone the

same

as when you go to the Mall store. They have everything you need. From clothings,

handbags

, shoes, accessories and more.




I was looking for Spring

accessories

and did find plenty on the site. One advantage for me it's because I

never

like to leave the house especially when it is winter time. So, what I do

is

shop online for gifts and for necessities.




Found new items online

which

I love to voice out. The winter hat that I was looking for all this time. I found them at 10dollarmall.com, it isn't that expensive as what I've seen in stores. I love the fabric for it does help warm my head. 100 percent polyester, cozy and

one

size.
Perfect Hat I found on the website
The clothes they carry has

good

quality that I like. Spandex is what it is usually made of. Perfect for Spring, Summer and Fall fashion. They have good style which I truly like.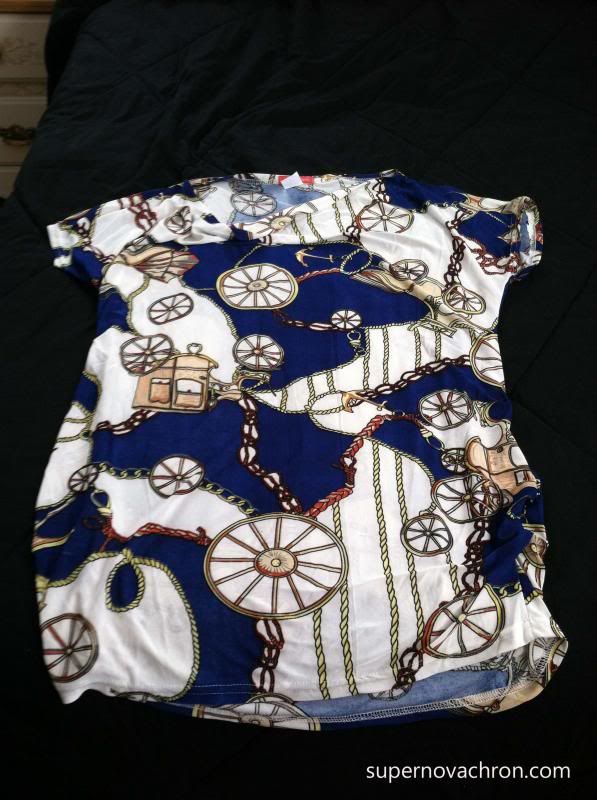 A very classic design that caught my attention
Very soft clothing with a nice cloth belt that comes with the blouse
I love the new watch I got
from
the site as well. It is what I've been looking for. The quality is quartz
which
I do find durable.
Rubber wrist belt very handy
and gorgeous watch
With
10dollarMall.com
you can enjoy the nicest and prettiest clothes you like without spending lots of money. I am happy with the result. You should check out the website to see what I mean.