A disclaimer: This is not

a

sponsored post. I received the item for free in exchanges of my

truthful

review

. The outlook being expressed is a 100% exclusively mine.


Got the opportunity to

finally

be able to review the unreal candy bar. And I am loving it. I was given

by

the company 5 coupons for free in order to get the products from the stores

who

carries the said merchandise. Unfortunately, we only have 2 stores who carry

them

and luckily one of the stores do accept the manufacturer's coupon.




After I got the whole

products

, I went ahead and tried the delicious looks and taste of the product

bar

. I do find it very chewy, very flavor and you can actually taste the flavor

each

bar represents. I do find the packaging is something unique from the rest.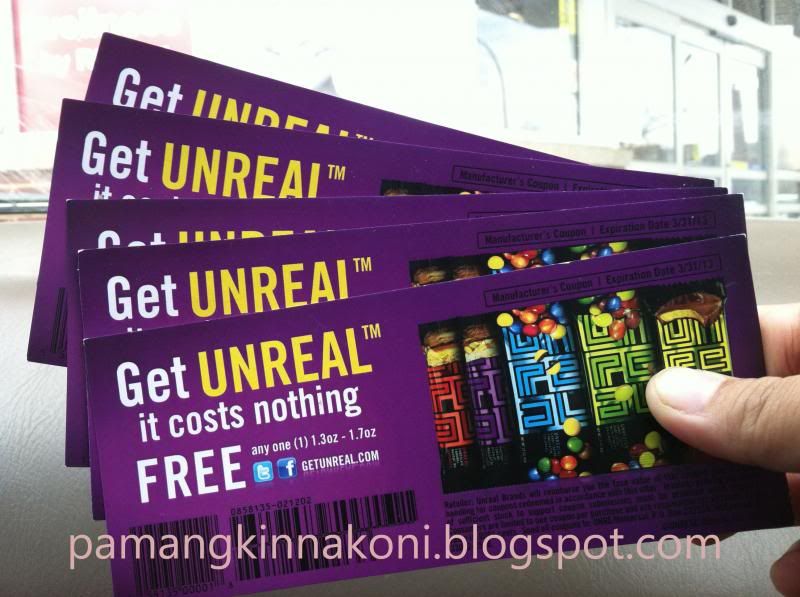 Coupons

I received in the mail
Chocolate Caramel Peanut

nougat

bar does taste very peanuts. I love eating peanuts so this is one of the

favorites

among the others.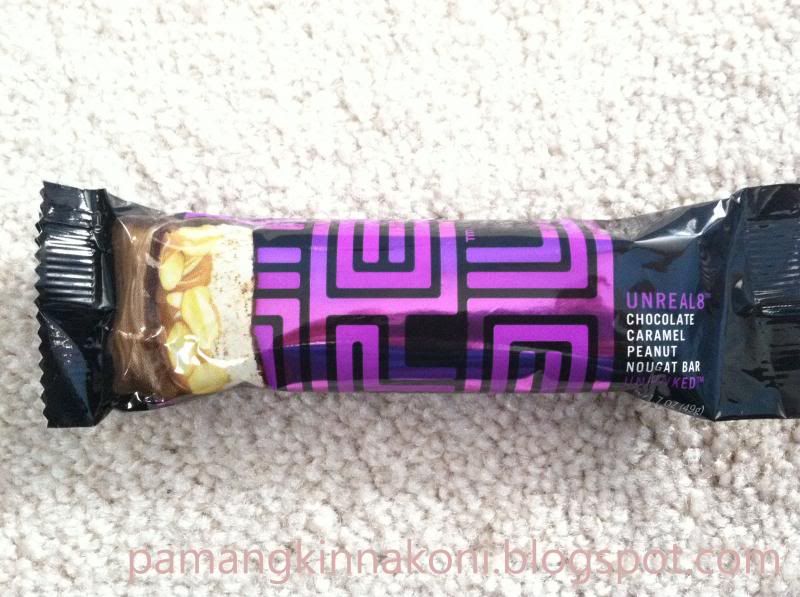 Chocolate Caramel Peanut Nougat Bar
Chocolate Caramel Nougat
Bar
is also chewy and tasty. I never have nougat before but I do find the taste
of
it in this product.
Chocolate Caramel Nougat Bar
Peanut Butter Cups are
also
interesting. The flavor does give me the urge to eat not only one piece
but
the whole thing.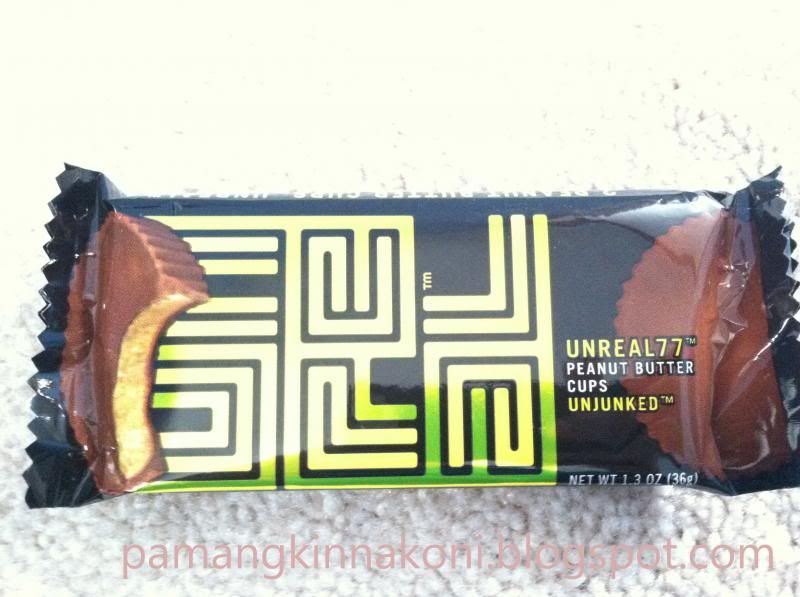 Peanut Butter Cups
What I love about the UNREAL

products

are it doesn't contain artificial, no hydrogenated, no corn syrups

which

is never like the most, no preservatives and no GMOs. Which means eating well and unjunked candy bar

is

what we should do in order to enjoy life with the glorious foods we have.
Want to know more about UNREAL you can follow their social media via: