January 6, 2013 - Another

rainy

day here in Compostela Valley... Today is the day that we are going to

distribute

the collected money for the people who got stroked by the calamity. Instead of good reliefs we decided to give them cash to buy vegetables and

other

needs they need at home. Since there are so many relief goods given by

other

foundations.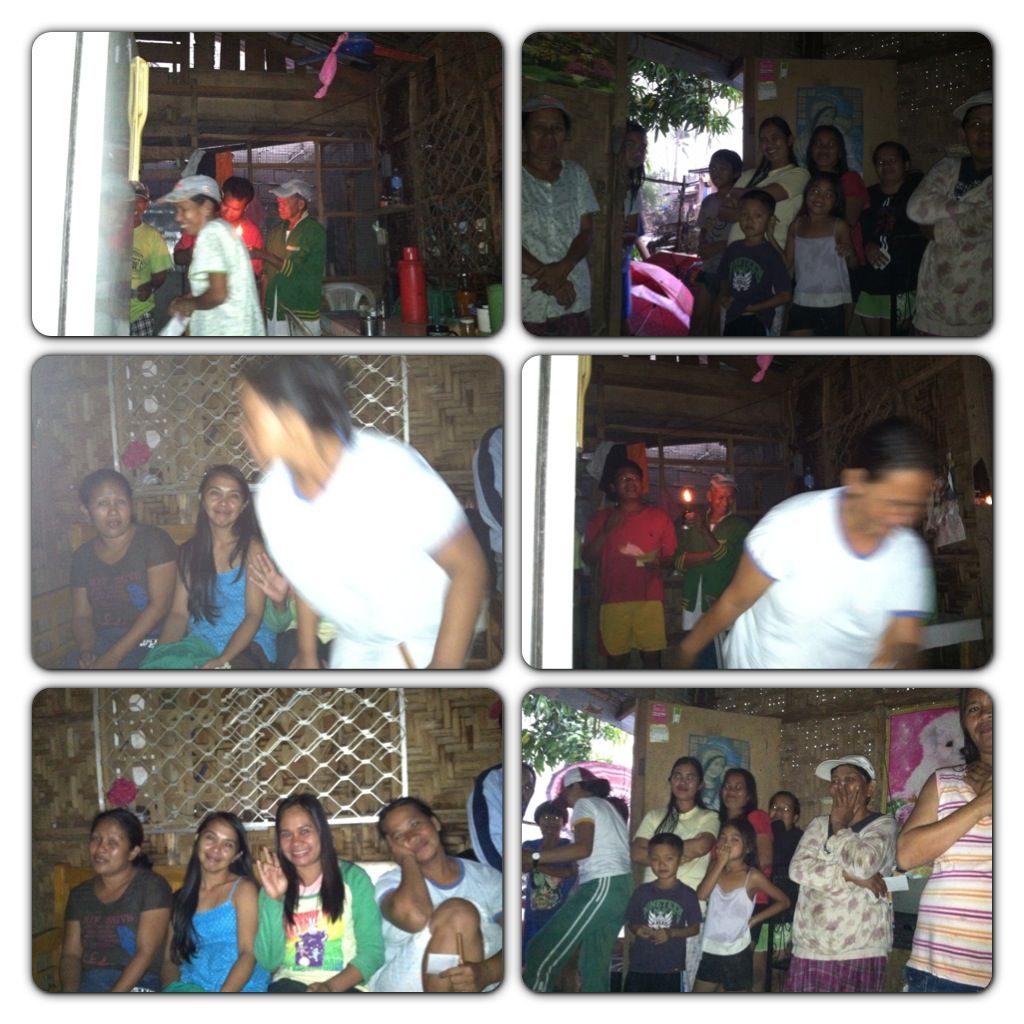 Chaos's chickenpox is getting worse and

more

...poor little one after drinking his medicine he is back to normal. Sometimes he can't understand the itchiness it carries.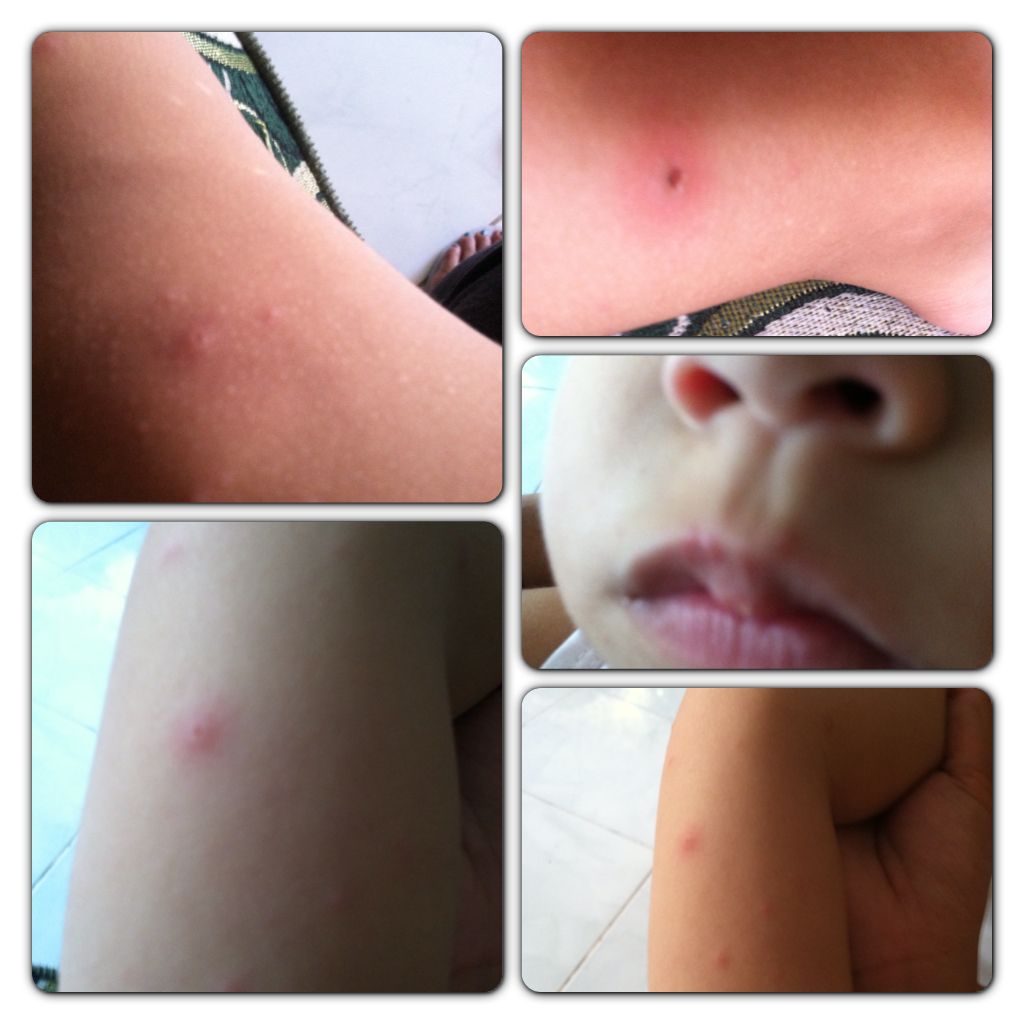 Can't wait to be in Gensan to be seen by a Pedia

for

his itchy. His Filipino dialect is getting better every day. Adapt some of

the

words and even used them towards us. He uses the words as much as he can.